Technical Programs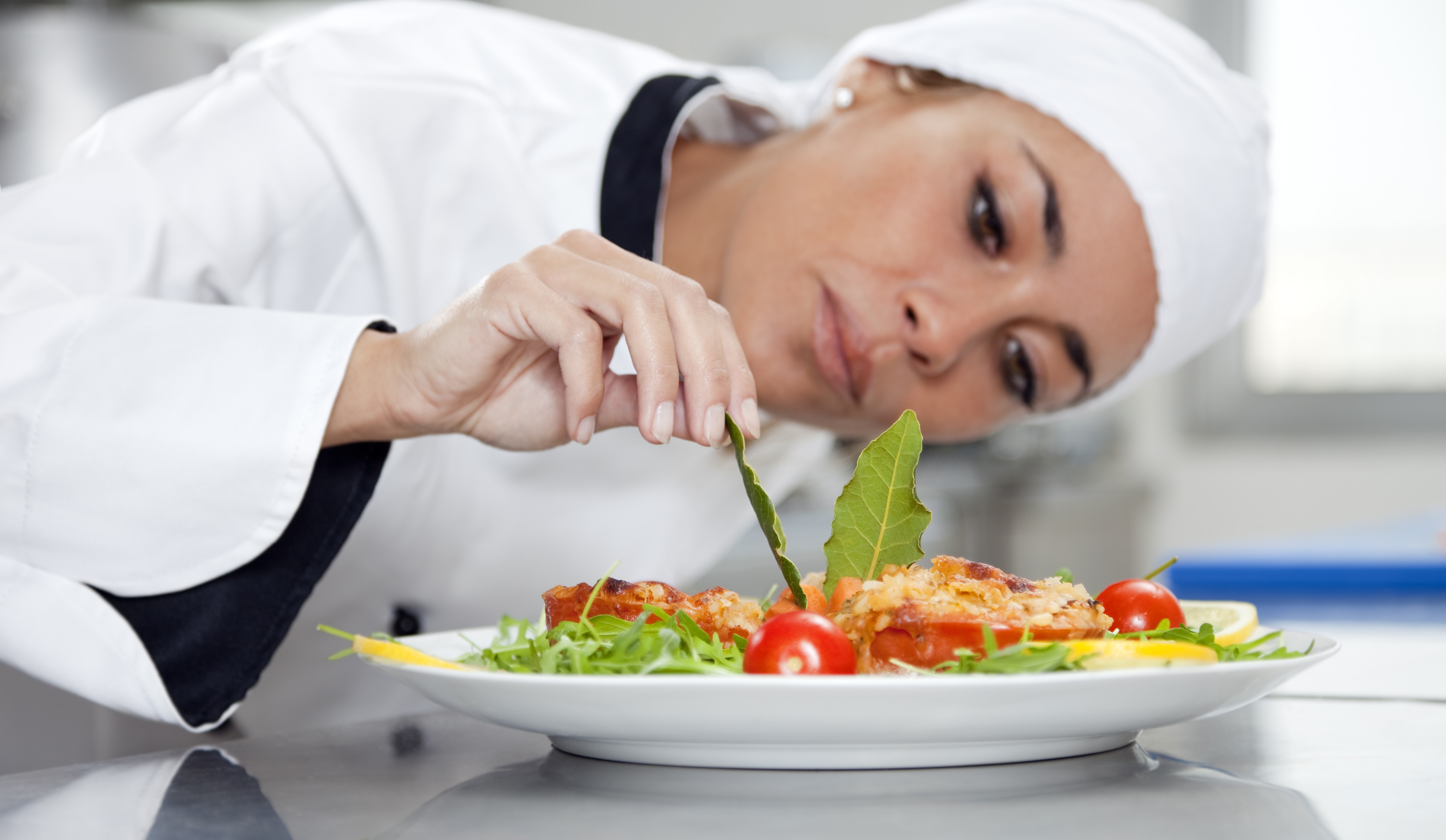 Service Industry
Arts, Communication & Technology
Construction
Industry
Complete the application process today!
Disability Disclosure
The District School Board of Pasco County hereby stipulates and affirms its policy of offering equal educational opportunities for all persons regardless of race, color, ethnicity, religion, national origin, age, gender, marital status, disability, genetic information or legally-protected characteristic. As such, it is the policy of the District to provide reasonable substitutions for any person enrolled in a postsecondary vocational programs who is hearing impaired, visually impaired, dyslexic or who has a specific learning disability where failure to meet the requirements is related to the disability. In order to receive disability accommodations or substitution, qualifying students must provide documentation that clearly shows evidence of a disability to the Special Populations Coordinator for individual consideration. The Special Populations Coordinator, Marlene Weinert may be contacted at (727)774-1746.
Important Links
Administration
raguis@pasco.k12.fl.us
Building 1, Administration
Alicia Leary, Assistant Principal
aleary@pasco.k12.fl.us
Building 1, Administration
Thomas Brochu, Assistant Principal
tbrochu@pasco.k12.fl.us
Building 1, Administration
Contact
Kim Dunn, Career Specialist
727-774-1703
kdunn@pasco.k12.fl.us
Important Dates and Deadlines
July 27:  Deadline to complete application process for Fall 2017
July 28:  Deadline to complete FAFSA for Fall 2017 financial aid
August 1-14:  Administration Office is open for I.D. Badges 7:30am-3:30pm (new students)
August 8:  Open House 4-7pm
August 14:  First day of classes
August 14:  8am, 12pm, 5pm New Student Orientation
August 14:  Technical program tuition and fees due
August 14:  Application process for Spring 2018 opens
December 15:  Deadline to complete application process for Spring 2018
December 15:  Deadline to complete FAFSA for Spring 2018 financial aid