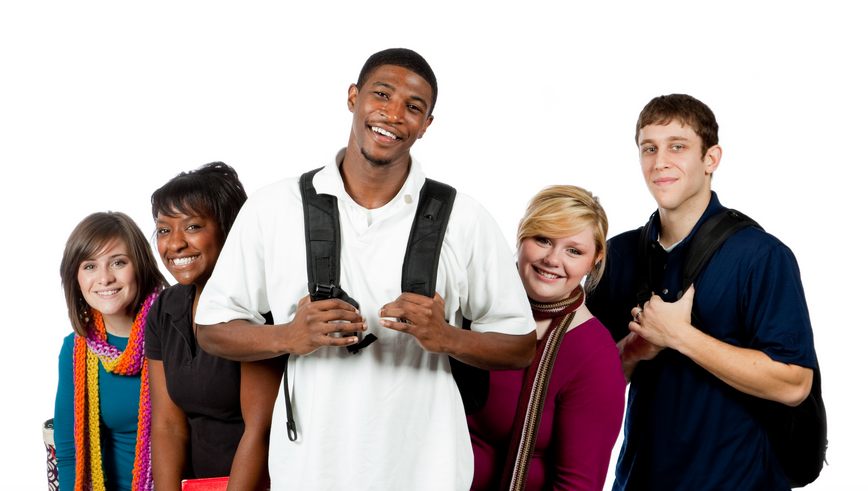 Now's the time!  Whether you are looking to enroll in the Fred K. Marchman Technical College GED program, career certificate program or ESOL program, now is the time to do it.
GED / Adult Basic Education: Sometimes finishing high school is difficult. For those who have trouble with traditional schooling, are facing trouble in high school or have already dropped out, a GED diploma provides a way to get ahead without a high school diploma. At Marchman Technical College, our GED teachers are highly trained in working with students of all ages and helping them successfully complete the program.  Get started today.
Career Certificate Programs: Marchman Technical College is known for our technical education programs.  Unlike students who attend a 4-year school, students who pursue a technical education will focus solely on their career.  Our programs provide training that is hands-on and in your specific field. Many of our programs have labs installed in the classroom that mimic actual workplace settings. With a career-focused education, you'll have the skills and experience that you need to be successful in your chosen field upon graduation. Learn more about the career certificate programs at Marchman Technical College.
ESOL Program: At Marchman Technical College, our ESOL program is focused on basic interpersonal communication skills (BICS).  Students with proficiency levels from basic to advanced can be accommodated in our classes.  Our curriculum is based on reading, writing, listening, and speaking skills with an emphasis on grammar and interpersonal communication. Click here for more information.
Dual Enrollment: The dual enrollment program at Marchman Technical College is an excellent opportunity for your student to take rigorous coursework, preparing your son/daughter for college, career and life, while accelerating  his/her educational opportunities.  Students are simultaneously enrolled in both high school and college earning clock hours towards both high school graduation and post-secondary school. Learn more.
Adult General Education / Adults with Disabilities: The Adult General Education for Adults with Disabilities program (AGE/AWD) provides specialized adult general education as well as vocational and work related skills. Instruction in literacy, work related skills, and life skills are provided to enable the students to participate in work and community activities.
Tonia Shook, Director
tshook@pasco.k12.fl.us
Building 1, Administration
Odalis Tavares, Assistant Director

otavares@pasco.k12.fl.us
Building 1, Administration
Thomas Brochu, CTAE Senior Supervisor
tbrochu@pasco.k12.fl.us
Building 1, Administration