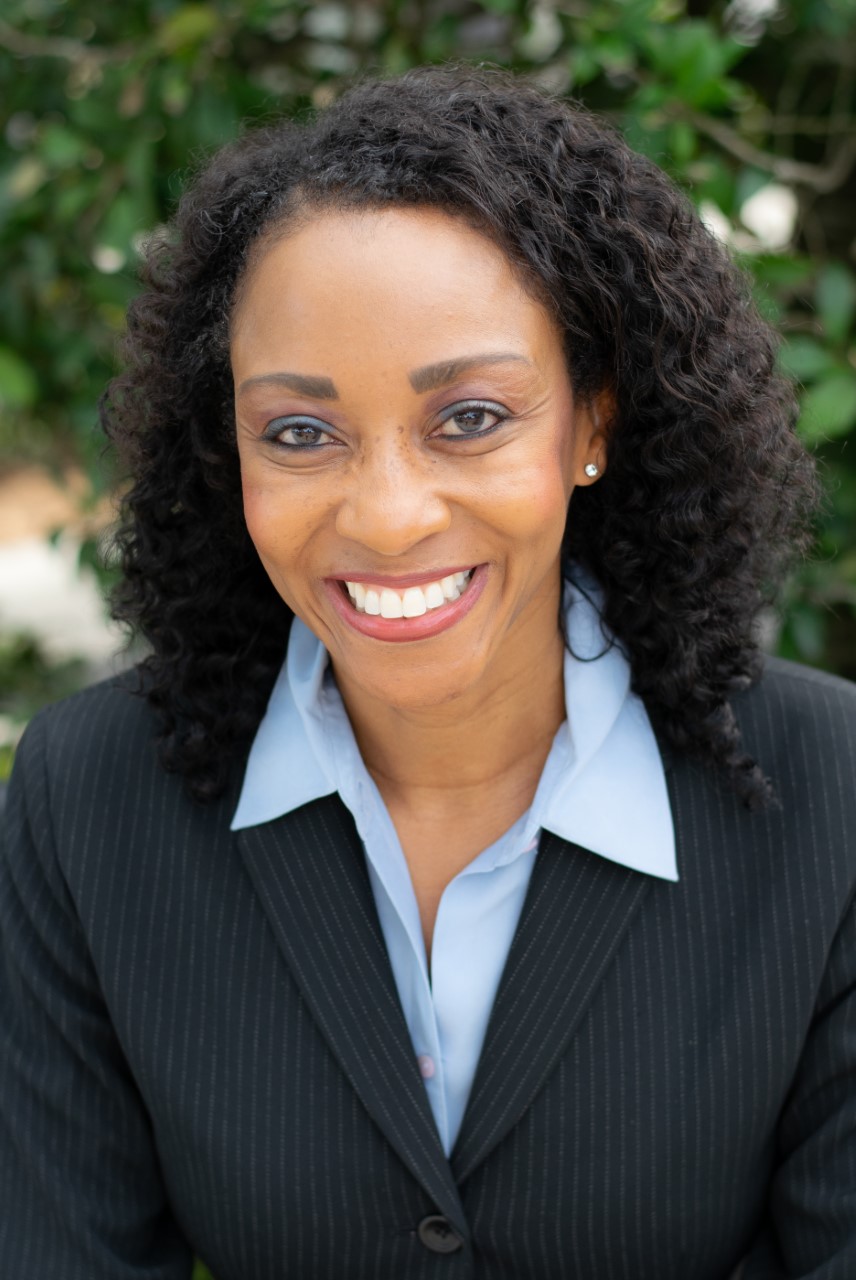 Dear Fred K. Marchman Technical College Community,
I am honored to be new the Director of Fred K. Marchman Technical College and would like to thank my predecessor, Mr. Rob Aguis, for his years of service in building such an incredible institution that I now get to be a part of and lead.  This is my 25th year in education.  Over the course of my career, I have held a variety of roles, spanning early childhood education through the university level.  I have a total of nine years of school based administrative experience, seven years of district administrative experience, one year of coaching experience, and seven years of classroom teaching experience. Most recently I served as the Secondary Academic Program Coordinator for Pasco County Schools. Admittedly, my heart has always been with students, in schools, so this opportunity was one I could not pass up.  
My first experience with Career Technical and Adult Education was as a GED teacher in the late 1990s.  In 2010, while serving as a school leader at George Washington High School in Denver, Colorado, my eyes were opened to the value of career dual enrollment and industry certifications.  I also have seen first-hand how CTAE creates higher graduation rates, supports critical thinking skills, and teaches important career skills like communication, collaboration, and creativity.  What I appreciate most about CTAE is the positive economic impact it has not only on the individual student but the entire family.  Here at Marchman, I firmly believe that we are all working toward the same common goal – that our students are college, career, and community ready. 
On a personal note, I am married to William, and we have an eight-year-old daughter, Taylor. Taylor is a second grader who keeps us both on the go with her very busy dance schedule. William is a former Marine and general contractor who enjoys aviation. I look forward to introducing them to the Marchman community.
To our students, parents, and community members, I cannot wait to meet you all.  Please know that I have an open-door policy; do not hesitate to contact me.  I am eager to immerse myself completely in our college and community as we work towards achieving our collective mission, vision, and goals. 
Kind regards,
Tonia Shook, M.A.T. and M.Ed.
Director
Fred K. Marchman Technical College
Tonia Shook, Director

Building 1, Administration
Dr. Odalis Tavares, Assistant Director

Building 1, Administration