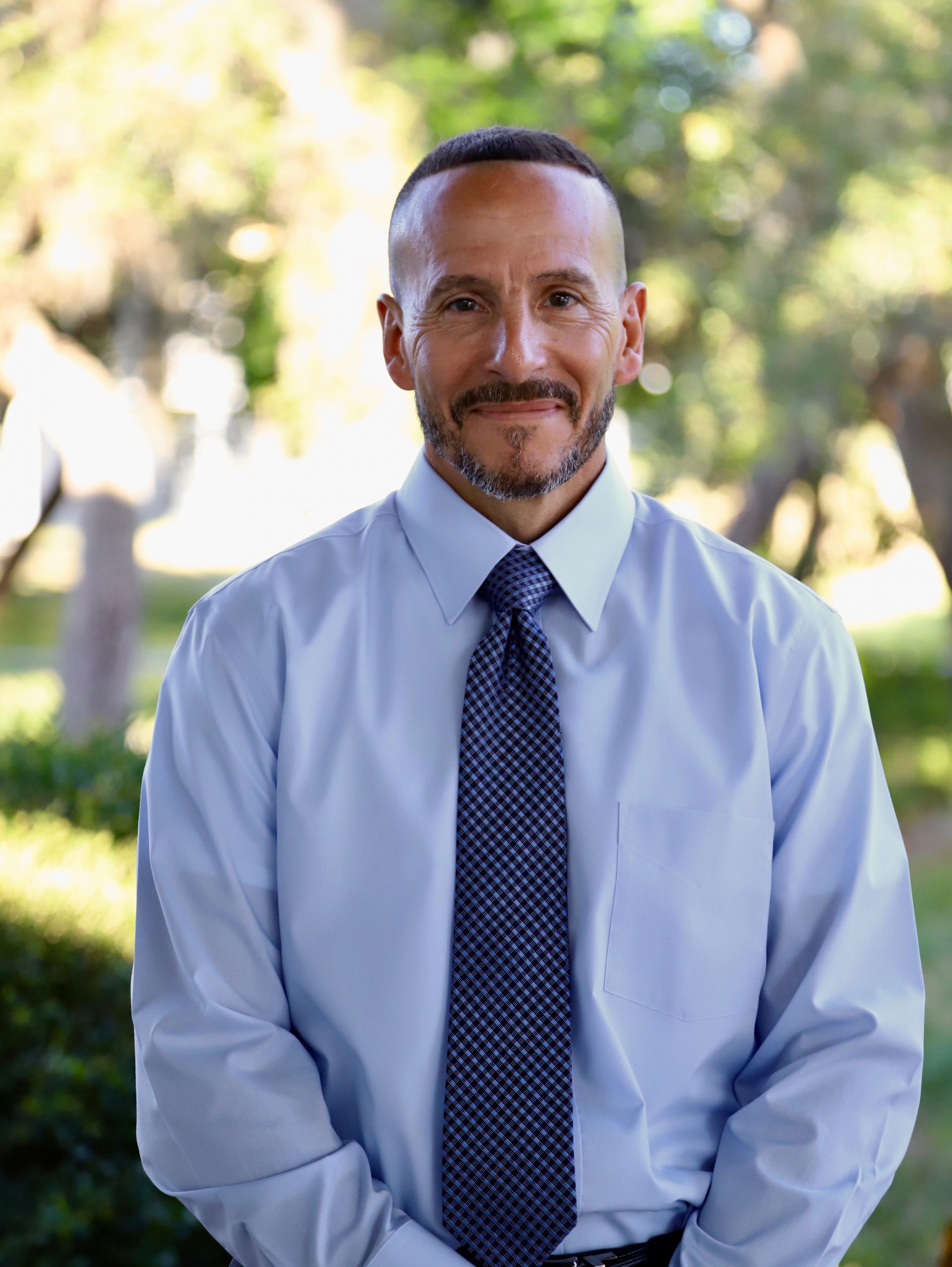 Welcome to Fred K. Marchman Technical College
Fred K. Marchman Technical College is a designated postsecondary institution that provides workplace essential skills for individuals motivated to leap right into the workforce.
Marchman Technical College provides training opportunities in 13 different Career Pathways.  Programs of study vary in length from one (1) semester or 600 contact hours to 1800 contact hours or four (4) semesters.  Every program has a very active Occupational Advisory Committee that provides oversight to the instructors and students and insight into the local workforce.
Our institution is a part of the Pasco County School System and is located in West Pasco County.  We serve secondary and postsecondary learners, as such we are accredited by Cognia.  Secondary learners enroll in Wendell Krinn Technical High School and follow a defined program of study.  Six (6) of our 13 programs offer Career Dual Enrollment opportunities for secondary learners.
Marchman's Career Certificate programs or postsecondary adult vocational programs are nationally accredited by the Council on Occupational Education (COE).  Each year the institution is accountable to submit Student Achievement data to the Council.  Completion, Placement and Licensure (CPL) outcomes drive our work.
The institution, our staff and our mission, "Fred K. Marchman Technical College provides student centered learning guided by the needs of business to provide knowledge and skills necessary for today's workforce", focuses on being "student centered" and "providing the knowledge and skills necessary for today's workforce".  Our mission defines the institution and is interwoven into the fabric of our culture, core values and outcomes.
If you are a business member or a committed community member and would like to invest your time and talents in our School Advisory Committee/Institutional Advisory Committee or a Program/Occupational Advisory Committee, I welcome you to our school.  Please give us a call at (727) 774 – 1710 to inquire.
I invite you to make an appointment to come in and see for yourself the opportunities that are available to you.  Discover your passion, unlock your potential, become an essential part of today's workforce, economy and nation.
As Eleanor D. Roosevelt said, "The future belongs to those who believe in the beauty of their dreams."  What is your future? What is your dream?
I look forward to seeing you on campus, on line, in the shop and at graduation.
Best of Luck and be Great!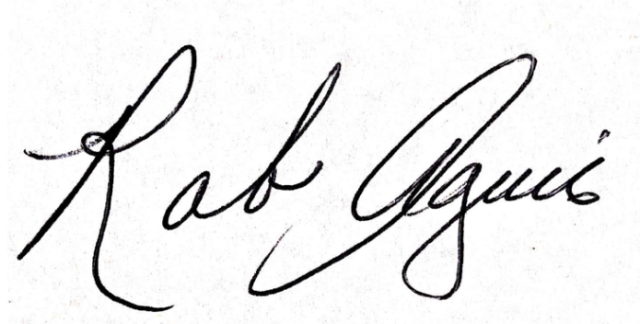 Rob Aguis
Director
Fred K. Marchman Technical College
Rob Aguis, Director

raguis@pasco.k12.fl.us
Building 1, Administration
Alicia Leary, Assistant Director

aleary@pasco.k12.fl.us
Building 1, Administration
Thomas Brochu, Assistant Director 
tbrochu@pasco.k12.fl.us
Building 1, Administration