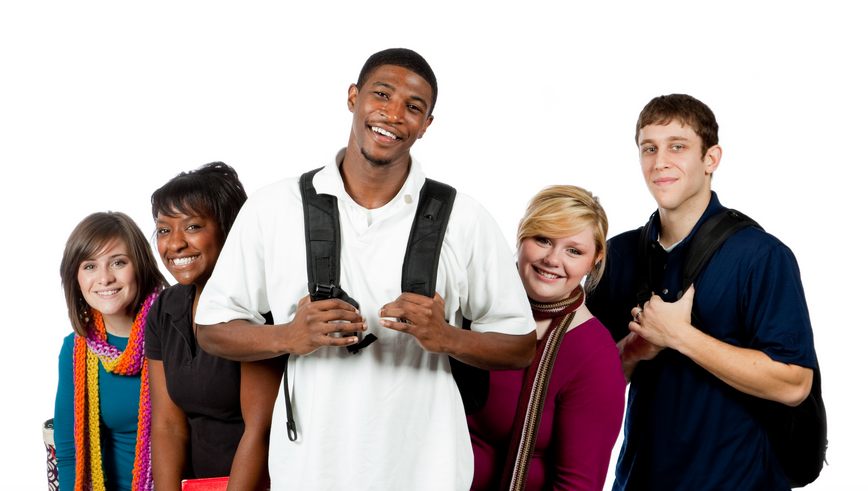 GED Workshop
Workshops scheduled from April 30-June 11 are for Summer Classes ONLY.  If you are interested in classes during the Fall, schedule a workshop on available dates starting June 18 and after.
Students seeking entrance into the GED program must first attend a GED Workshop.  Schedule a GED Workshop.
TABE
Students seeking entrance into GED program must schedule and take the TABE exam in the Marchman Technical College Assessment Center.  The Assessment Center is also open for people in other organizations to take the TABE.  Click to schedule TABE.
CASAS
ESOL students can schedule the CASAS.
ASE Certification Exam
If you would like to schedule an ASE Certification Exam, you must first visit the ASE site to schedule and pay for your exam.  Then, click here to schedule the exam at Marchman Technical College Assessment Center.  You must schedule on both websites.
GED
For more information about scheduling the GED, please click here.
Schedule an Appointment with the Career Specialist
If you would like more information about Technical Programs at Marchman Technical College, you can schedule an appointment with Kim Dunn, Career Specialist.  Kim Dunn can be reached at 727-774-1700 or kdunn@pasco.k12.fl.us.
Register for Orientation
All adult technical college students are required to attend one Orientation session prior to the start of the fall semester.  Once you have received your acceptance letter or returning student letter, register for an Orientation date by clicking here.  If you have any questions, please contact 727-774-1700.  Several times and dates are available to meet your needs.
Darren Chu, Assessment Center Support
Mary Deeb, Assessment Center Support
Dorthy Jata, Assessment Center Support
Laura Pope, Assessment Center Support
Contact the Assessment Center
Fall and Spring Semester
Monday, Wednesday, Friday 8:00am – 4:00pm
Tuesday, Thursday 8:00am- 8:00pm
Summer Hours:  Monday-Wednesday 8am-3pm & Thursday  1pm-8pm