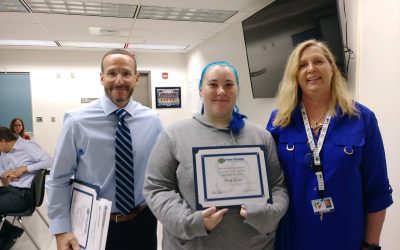 Congratulations to Emily Greene, our October Phoenix Award of Excellence winner!  Each month teachers at Marchman Technical College nominate a student who has demonstrated excellence in the classroom.  One student from the group of students nominated is...
read more
WHAT'S HAPPENING ON CAMPUS
We are very excited to welcome Dr. Linda Alford to our campus on Monday, October 14, 2019,  Dr. Alford is the Team Leader for our COE reaccreditation.
read more
Congratulations to our new inductees who will become part of the National Technical Honor Society on Thursday, November 21.
read more
Tuesday, November 19th is our National Adult Education Honor Society induction ceremony.  Congratulations to all our students who will be joining the NAEHS on November 19!
read more
Friday, November 8th will be our 2019 Fall Festival.  Join us for games, contests, and fun.  Check out the pictures below from last years festival and mark your calendar for November 8!
read more
Join us on October 24 from 10:00 - 1:00 in the Dining Hall (building 7).  Teachers will schedule a time for all students to participate in the fair.
read more
Join us October 17th 6:00pm-7:30pm for our Tech Connect Parent Night. Families will start at WKTHS and then make their way to our campus to tour our programs. This night is all about giving you the chance to learn about our programs. There will be student works on...
read more
Please take a moment to complete the 2019 Student Satisfaction Survey 
read more
INSTITUTIONAL ADVISORY COMMITTEE / SCHOOL ADVISORY COMMITTEE (SAC) MEETING NOTIFICATION 
Our next meeting for both our Institutional Advisory Committee / School Advisory Committee (SAC) will be on October 8 2019 at 8am in Building 1.
Parents of WKTHS students, we invite you to join our School Advisory Council at MTC! Contact Stacie Reinhart if you are interested at 727-774-1700. Our first meeting is September 8 at 8am in Building 1.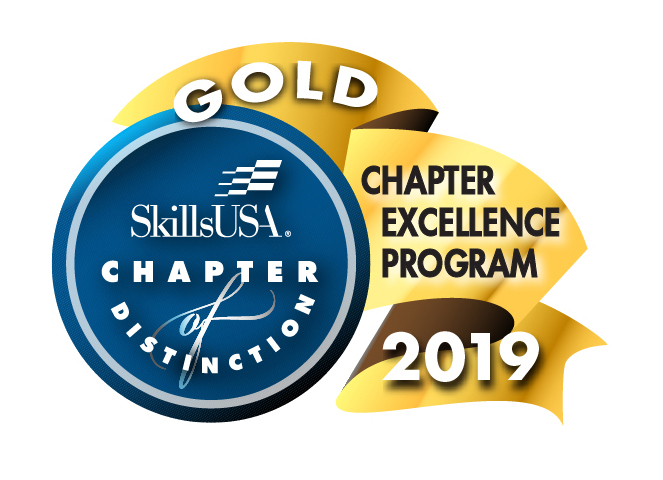 Policy of Non Discrimination
Pasco County Schools does not discriminate on the basis of race, color, sex/gender, religion, national origin, marital status, disability, age or genetic information in its educational programs, services or activities, or in its hiring and employment practices. The District also provides equal access to its facilities to the Boy Scouts and other patriotic youth groups, as required by the Boys Scouts of America Equal Access Act.  Questions, complaints, or requests for additional information regarding discrimination or harassment may be sent to:
Sandra May, Equity Manager/Title IX Coordinator
7227 Land O' Lakes Blvd.
Land O' Lakes, FL 34638
813-794-2679
813-794-2119 FAX
smay@pasco.k12.fl.us