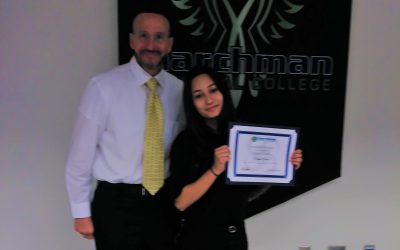 Congratulations to Jade Sowers, our February Phoenix Award of Excellence winner!  Each month teachers at Marchman Technical College nominate a student who has demonstrated excellence in the classroom.  One student from the group of students nominated is...
read more
WHAT'S HAPPENING ON CAMPUS
The Technical Programs Graduation Ceremony will be held on May 27, 2020 at 7pm at the Performing Arts Center at River Ridge. Adult and high school students who will complete programs by May 27, 2020 will receive an invitation to attend.  Starting March 1, 2020...
read more
Suncoast News wrote a lovely article about our Sneak Peek event. Click here.
read more
Congratulations to our adult education students on our 2020 graduation.  Photos from the event can be found on our Facebook page.
read more
Our next Institutional Advisory Committee / School Advisory Council meeting is March 10, 2020 at 8am in the Multi-Purpose Room, Building 1.
read more
Do you know someone who is looking to reinvent themselves?  Invite them to our sneak peak on February 13th from 5:30 - 7:30 pm.  They will be able to tour our classrooms and talk to teachers about the details of their programs.
read more
Have you RSVP'd yet? Show your family and friends your program and enjoy desert and a picture with Santa.  You can also help us judge our Gingerbread Village and program inspired Christmas trees.  Please bring your family and friends and enjoy a family style spaghetti...
read more
Our next Institutional Advisory Committee / School Advisory Council meeting is November 12, 2019 at 8am in the Multi-Purpose Room, Building 1. Committee members, please use this link to provide feedback about the Student Satisfaction Survey Results during the...
read more
INSTITUTIONAL ADVISORY COMMITTEE / SCHOOL ADVISORY COMMITTEE (SAC) MEETING NOTIFICATION 
The Occupational Advisory Committees will meet on March 31 and April 2 in the Dining Hall at 11:30am.  Program specific meeting dates and times have been sent out by invitation from Stacie Reinhart, Career Placement Coordinator.  Please RSVP to Stacie Reinhart at your...
The Institutional Advisory Committee/School Advisory Council will meet on the following dates for the remained of the year: March 10 April 14 May 12
Our next meeting for both our Institutional Advisory Committee / School Advisory Committee (SAC) will be on October 8 2019 at 8am in Building 1.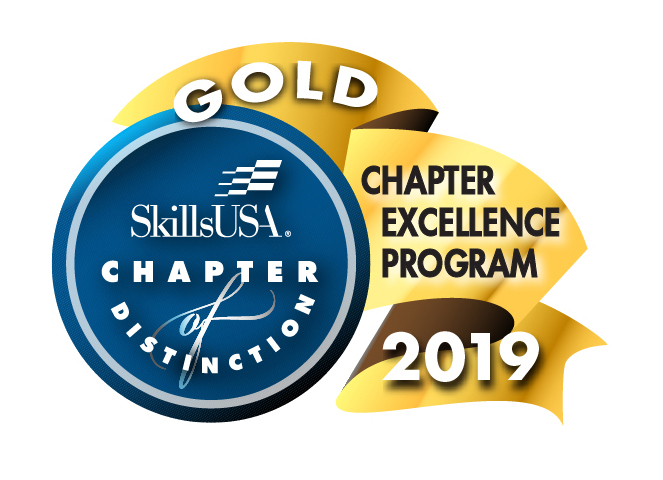 Policy of Non Discrimination
Pasco County Schools does not discriminate on the basis of race, color, sex/gender, religion, national origin, marital status, disability, age or genetic information in its educational programs, services or activities, or in its hiring and employment practices. The District also provides equal access to its facilities to the Boy Scouts and other patriotic youth groups, as required by the Boys Scouts of America Equal Access Act.  Questions, complaints, or requests for additional information regarding discrimination or harassment may be sent to:
Sandra May, Equity Manager/Title IX Coordinator
7227 Land O' Lakes Blvd.
Land O' Lakes, FL 34638
813-794-2679
813-794-2119 FAX
smay@pasco.k12.fl.us