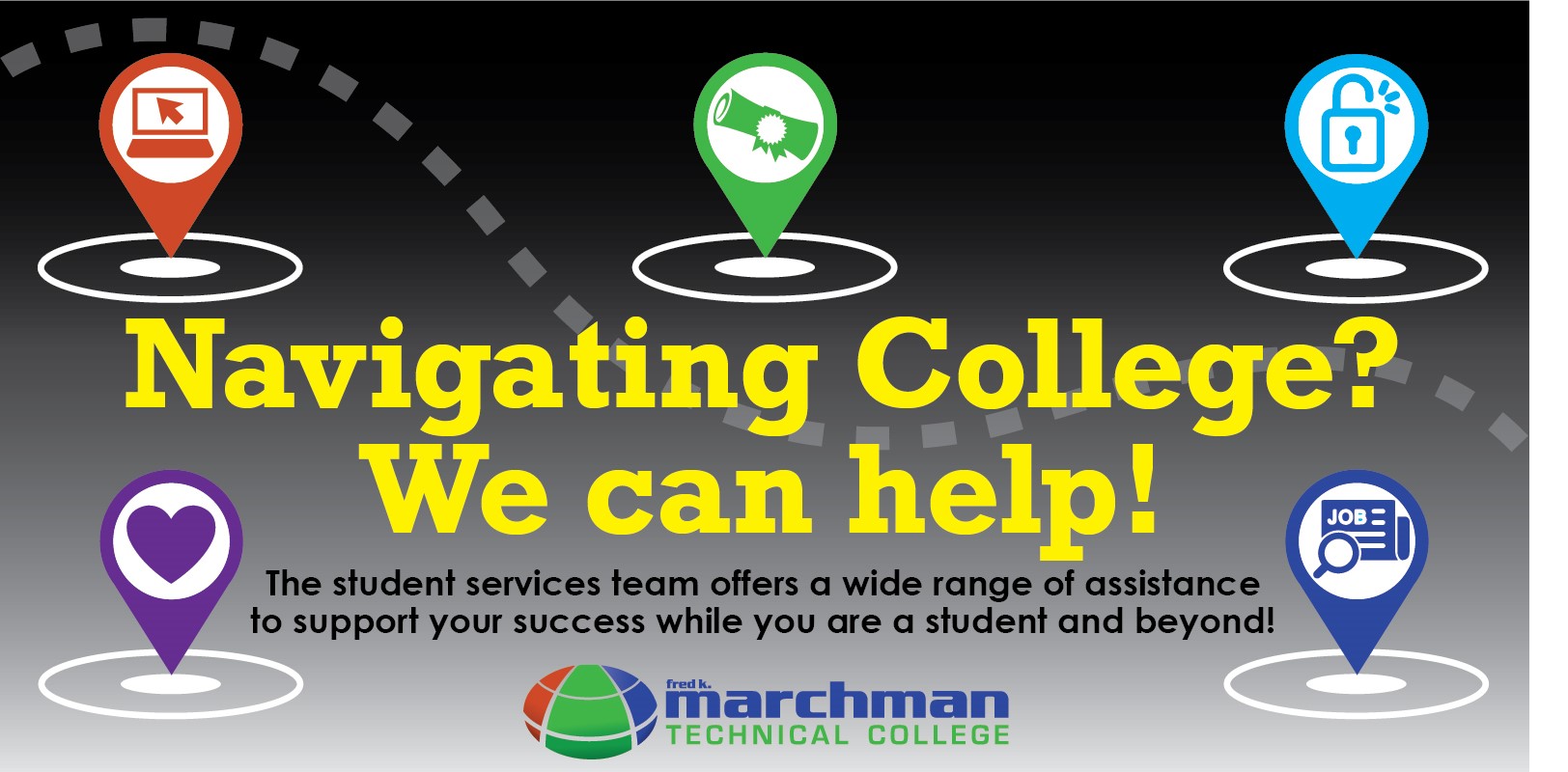 Our Accessibility Services department works with students with exceptionalities.  Their goal is to help each student with a disability progress in school and prepare for life after school.  Information for adult students in career certificate programs, ABE/GED, and ESOL classes who would like to request accommodations for use in the classroom and on the Test of Adult Basic Education (TABE) or Greater Opportunities for Adult Learning Success (GOALS) 900 Reading and Math tests can be found here.  
Below are some links to help students apply to receive accommodations on the GED test(s).  Please Note: You must apply directly to GED Testing Service a minimum of 30 days prior to exam date.
GED Accommodations Link
https://ged.com/about_test/accommodations/
GED Contact Us Link
https://ged.com/contact_us/

Certification/Licensure Exam Accommodations
Many certifying/licensure organizations/entities have a process in place for students with a documented disability for applying to receive accommodations when taking their exams; please contact Marlene Weinert, Accessibility Services Coordinator, or ask your technical program instructor for information regarding this for your specific program certification/licensure exam(s).
For additional information regarding self-disclosing a disability and receiving accommodations as described above, please contact us here Contact us today to learn more.
Marlene Weinert
Accessibility Services Coordinator
Building 01, 01-040
(727) 774-1731
mweinert@pasco.k12.fl.us
Jen Warren
Graduation Enhancement Coach
Building 01, Room 01-019
(727) 774-1816
jcurtrig@pasco.k12.fl.us
Kim Dunn
Admissions Advisor
Building 1, Room 01-004
(727) 774-1703
kdunn@pasco.k12.fl.us
Nicole Graziano
Certified School Counselor
Building 1, Room 01-028
(727) 774-1718
ngrazian@pasco.k12.fl.us
Victoria Lockwood
Career Placement Coordinator
Building 01, 01-040
(727) 774-1710
Tonia Shook, Director
tshook@pasco.k12.fl.us
Building 1, Administration
Odalis Tavares, Assistant Director
otavares@pasco.k12.fl.us
Building 1, Administration