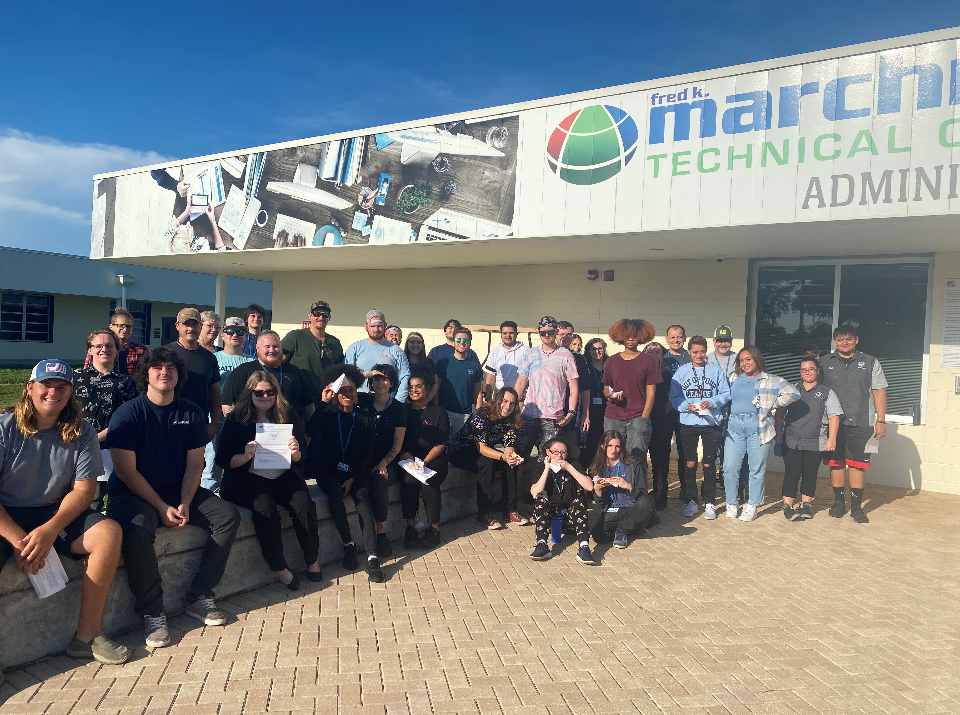 Phoenix Ambassadors are student leaders who serve as school advocates, representatives, and liaisons promoting Marchman Technical College to prospective students, families, and community members.
Ambassadors are appointed by their program instructors who demonstrate MTC core values of Professionalism, Diversity, Motivation, Adaptability, Perseverance and Collaboration.  They also possess leadership abilities, excellent communication skills and a student-centered philosophy.  
Phoenix Ambassadors assist with special events such as campus and program tours, recruitment event both on and off campus, Open House, Sneak Peek, and other community and school functions.
Nicole Graziano, School Counselor
Kim Dunn, Admissions Advisor 
727-774-1700