Learn About Fred K. Marchman Technical College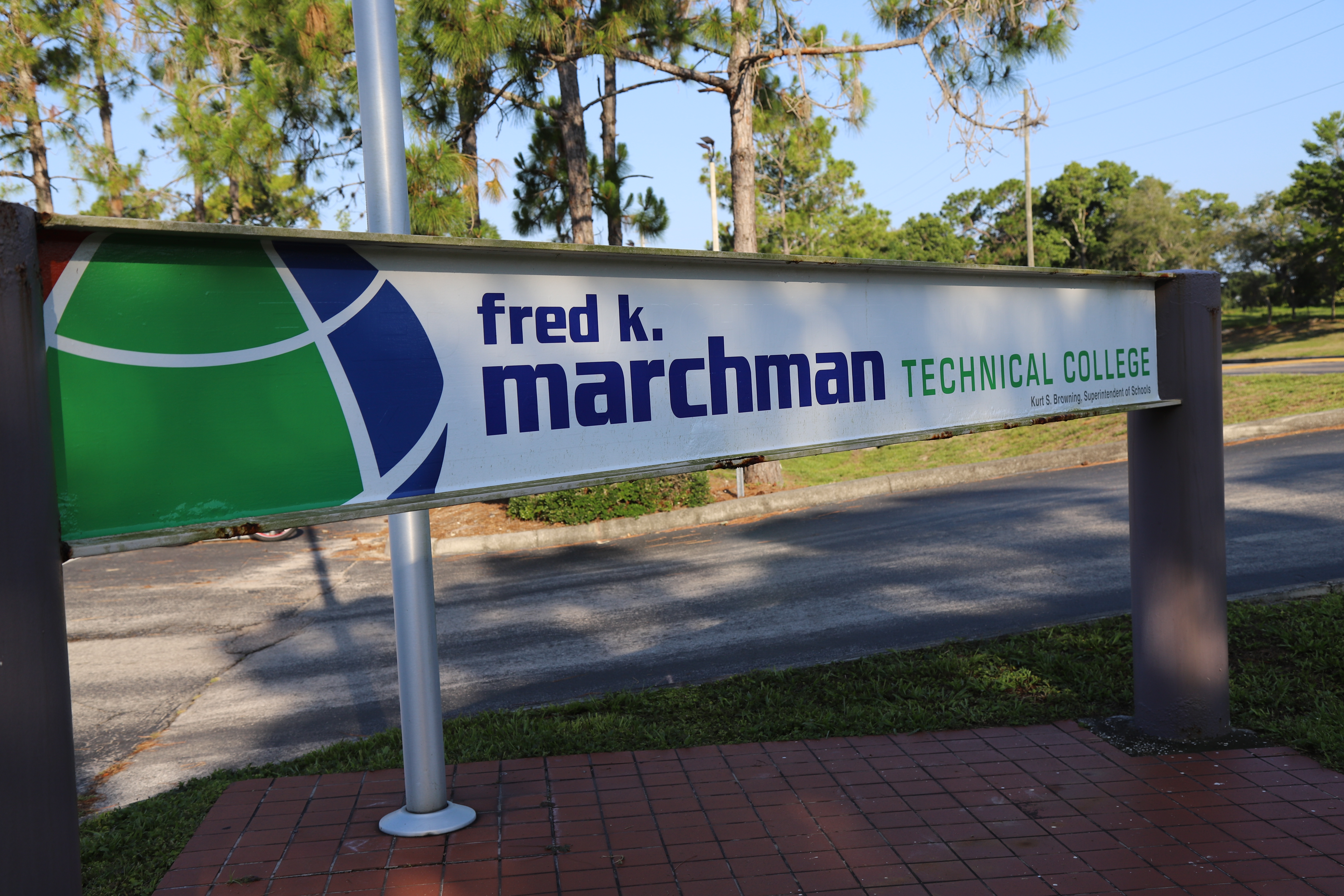 Fred K. Marchman Technical College (MTC) has been offering academic and technical training to the Pasco County community and surrounding areas since 1984.  MTC is located in New Port Richey, Florida.  The school has over 170,000 square feet of classroom and workshop space distributed over 15 buildings, encompassing 25 acres.
Marchman Technical College provides education and training needed to reach students' academic and professional goals.  MTC currently offers 13 technical training programs. Our program instructors bring real world experience to the classroom.  Each program has an advisory board composed of local area business partners that guide our instructors. As a result, students have a competitive edge in specific career fields.
Tonia Shook, Director

tshook@pasco.k12.fl.us
Building 1, Administration
Jayme D'Avanzo, Assistant Director

jdavanzo@pasco.k12.fl.us
Building 1, Administration