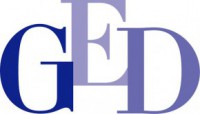 (AM Session:  8:00 – 10:30) (Lunch 10:30 – 11:00 ) (PM Session 11:00 – 1:30) (Evening Session 5 – 8)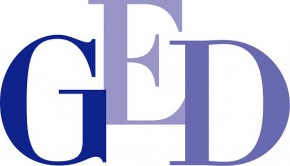 For Additional Information Please Contact Us at (727)774-1700. To Enroll go to the Adult Education Link and select MTEC GED Enrollment Application or simply click the button in the post.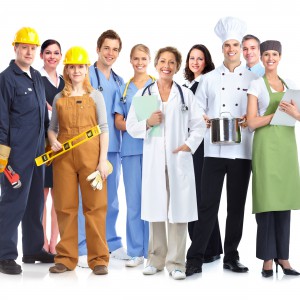 Only complete applications will be processed.  Copies of high school or GED Transcripts and two proofs of Florida residency need to accompany your application for it to be considered complete.  There is a $25.00 non-refundable application fee at the time your application is accepted. Our Spring 2015 term begins January 15, 2015.