Register for the GED Test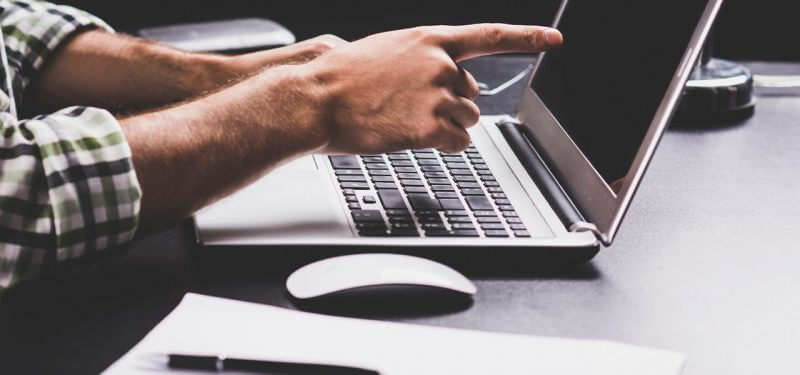 Registration Information
Please be aware that the GED Testing Service released the latest version of the GED test on January 1, 2014.
A Florida resident, 18 years of age or older, may earn a high school diploma by passing the General Education Development (GED) test. A GED readiness assessment (TABE) and counseling are available free of charge.  The 2014 version of the test is administered on computer only (paper test is given only as an accommodation for certain disabilities) and covers four areas:
   Reasoning through Language Arts
   Social Studies
   Science
   Mathematical Reasoning
To access resources to familiarize yourself with the GED exam, click on the following link www.myged.com.  Set up an account by using a valid email address.  Access the site to view additional information and resources.
To schedule a GED® exam with our Assessment Center go to ged.com and follow the instructions.
To register, you must set up an account and have the following information available:
A major credit card or a debit card to pay your fees online (fees may vary by testing center
Your valid government-issued ID (Driver's License, Passport, Florida ID Card)
Social Security Number
You can register for either:
Full battery (all 4 sections:  Reasoning through Language Arts, Social Studies, Science, Mathematical Reasoning)
Individual tests (time varies by test)
GED Transcripts Request:
If before January 1, 2014  go to ged.fldoe.org and follow instructions.
If after January 1, 2014 go to your myGED™ account.
Building 3, Room 03-008
727-774-1861
Assessment Center Support Staff
Amany Abdalla 
Denise Mosher 
Gloria Reisweber