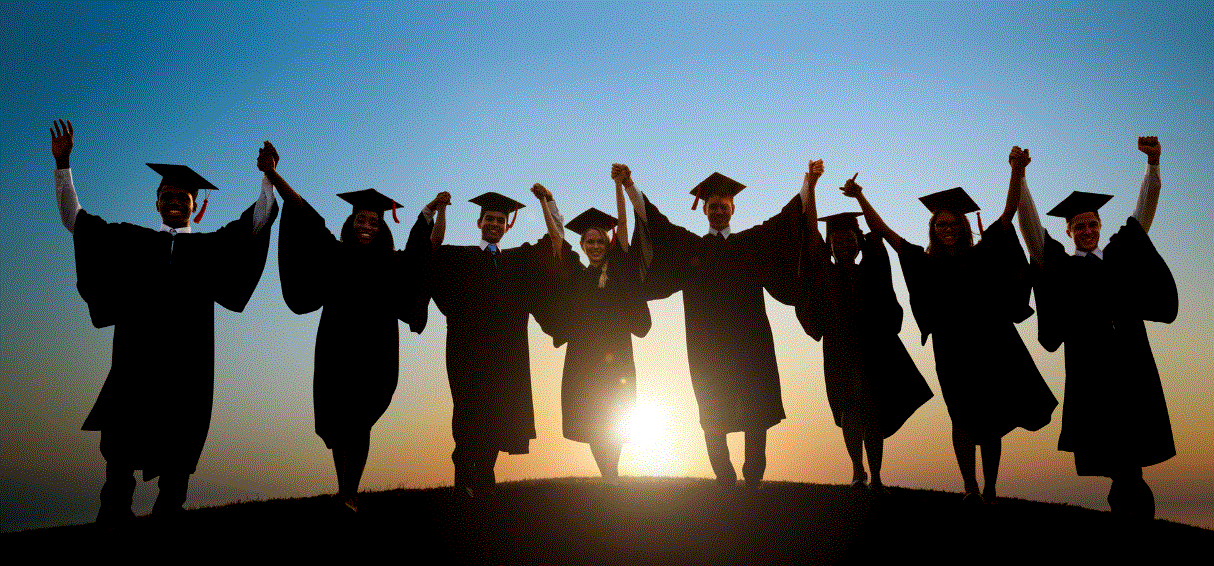 Program Overview
The GED® program offers a variety of classes that will allow us to partner with you in your educational and career goals. Upon successful completion of our GED® program you will be awarded the State of Florida High School Diploma.  This diploma will enable you to transfer to many technical schools and a number of two & four-year college institutions.  You must be withdrawn from high school prior to entry into this program.  Payments and registration must be completed prior to classes.
The following areas are covered for the GED® test:
Reading
Writing
Mathematics
Social Studies
Science
Eligibility
At least 16 years of age
Formally withdrawn from a regular high school program
Obtain a minimum score or NRS Level 4 (550) on the D or A Level TABE
You will also have the opportunity to complete your Transition Portfolio as you plan for your future upon obtaining your State of Florida High School Diploma:
Complete career interest survey(s)
Be introduced to applications for scholarships and scholarship essays
Be introduced and begin the process to file for Federal financial aid
Complete a job application, work resume, and cover letter
Review interview skills
Visit a college and/or trade school and have the opportunity to take the college placement test
Prospective students must attend a GED workshop before being permitted to schedule the TABE test.  For more information please contact Andy Turner at 727.774.1700.
NON-REFUNDABLE TUITION is $30. You may pay by personal check (with printed address and phone number), money order or credit card.  Please note there is a 3% convenience fee to pay by credit card.
Underage GED Information
If you are under the age of 18 you can still earn your GED through our underage 45-day program.  This program starts quarterly and follows the same process as above.  Some important dates for the UAGED program are as follows:
March 15, 2019:  Deadline to register for 4th quarter UGED classes
March 26, 2019:  First day of 4th quarter UGED classes
Enrollment Process
1.  Schedule and attend a mandatory GED Workshop. Workshops are held every Monday at 12:00pm and 6:00pm and are approximately 1 hour.  Check the calendar on the homepage for summer dates and times.  Location: Building 1, Administrative Office  (NOTE: Returning students who have attended a previous workshop are not required to attend an additional session.)
2.  Complete the GED Application.
3.  Register for the Test of Adult Basic Education (TABE).   Testing is held in the MTC Assessment Center located in Building 3.  Students should not schedule the TABE until they have attended the workshop.  We also offer additional test prep resources to help to prepare for the TABE test.
4.  Submit TABE scores and fee payment of $30 per semester to the Administrative Office in Building 1. Students will receive a school ID badge and notice of first day of class.
For any questions regarding the enrollment process, please contact:  Andrew Turner (727) 774-1700 aturner@pasco.k12.fl.us
Patti Jean Accaria, Language Arts
paccaria@pasco.k12.fl.us
Building 5, Room 05-018
Cynthia Carson, Language Arts, Science & Social Studies
ccarson@pasco.k12.fl.us
Building 5, Room 05-015
Michael Butler, Math
mrbutler@pasco.k12.fl.us
Building 5, Room 05-016
Thomas Moschner, Math
tmoschne@pasco.k12.fl.us
Building 5, Room 05-014
Lori Steele,  Underage Completion Program and ESOL Academics
lsteele@pasco.k12.fl.us
Building 5, Room 05-017
Andrew Turner, Language Arts
aturner@pasco.k12.fl.us
Building 5, Room 05-015