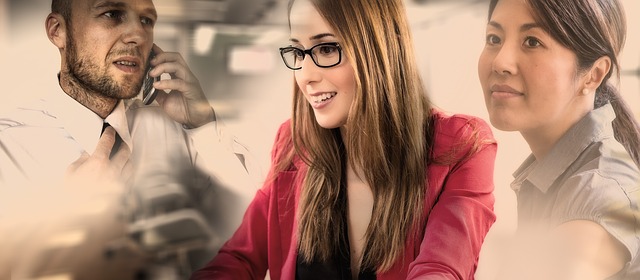 Phoenix Next Steps is a workshop that is available to all students and assists with career exploration, future career planning, and continued educational options.  The workshop helps students to navigate through Career One Stop, a free, online program that offers interest inventories, career options, college searches, and job search resources.
To get started, sign up for a Phoenix Next Steps Workshop.

Upon the completion of the workshop, students can schedule follow-up appointments with Student Services to discuss individual career goals.
Admissions Advisor, Kim DunnReceive enrollment information for F.K. Marchman Technical College – CLICK HERE
School Counselor, Nicole Graziano
Schedule an appointment to discuss post-secondary options
Career Placement Coordinator, Victoria Lockwood
Schedule an appointment to create a resume
Nicole Graziano
Certified School Counselor
Building 1, Room 01-040
727-774-1718
ngrazian@pasco.k12.fl.us
Kim Dunn
Admissions Advisor
Building 1, Room 01-004
(727) 774-1703
Jen Warren
Graduation Enhancement Coach
Building 01, Room 01-019
(727) 774-1816
Victoria Lockwood 
Career Placement Coordinator
Building 01, 01-017
(727) 774-1710