Digital Cinema Production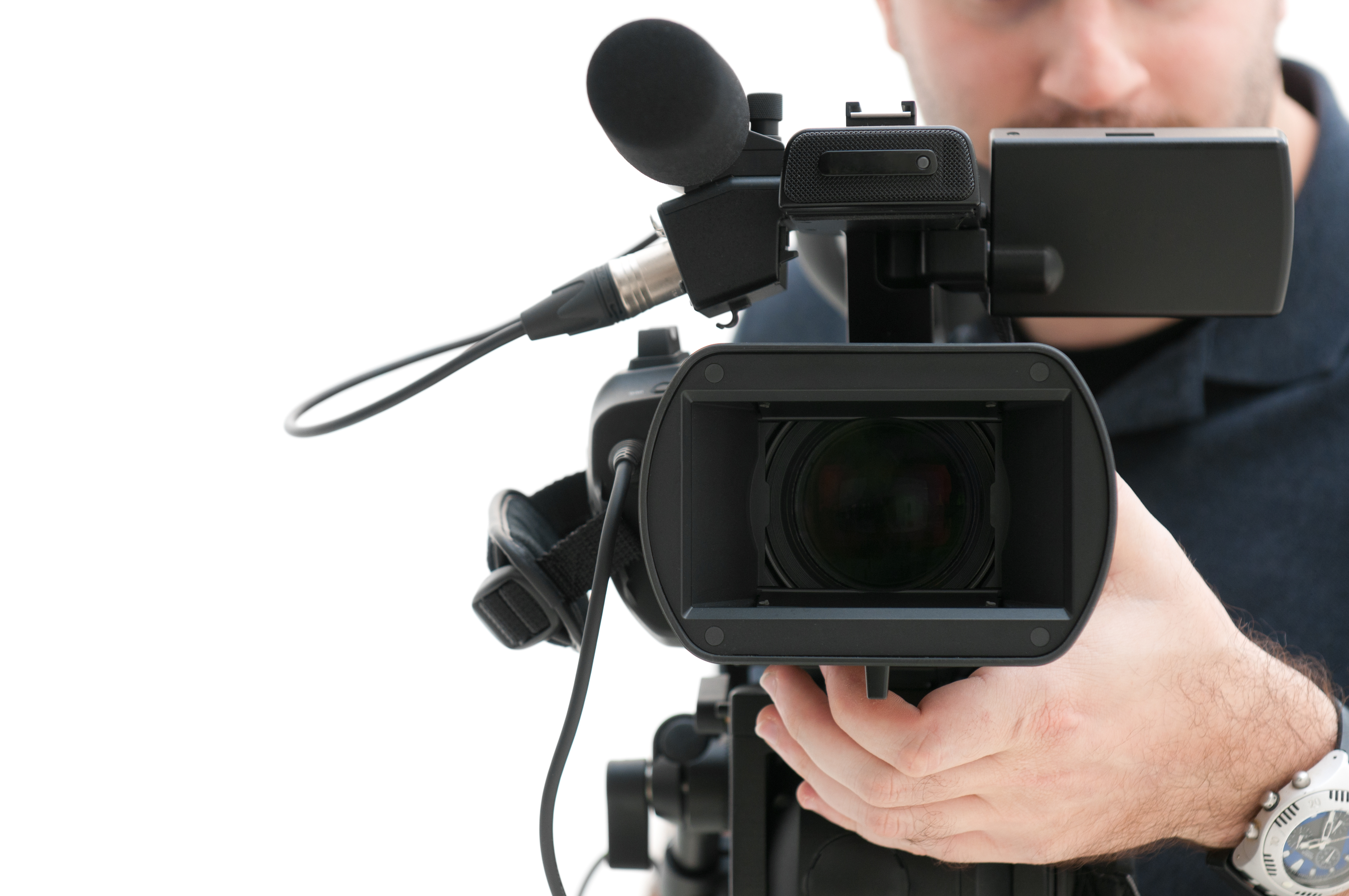 Program Description
Digital Cinema Production is an introductory course designed to provide students with basic instruction in Digital and HD video systems, technical theories, design, creative thinking, pre-production, production, and post-production.  Students will develop their skills through a combination of reading, writing, lectures, workshops, media presentations, and assigned productions.  Students will work in both crews and independently to produce original content and quality productions comparable to industry standards using Adobe CC Premier and After Effects.
Certification
Adobe CC Premier Associate
College Credit Award
Program completers may receive articulated credit toward an aligned certificate, A.A.S. or A.S. degree program at participating institutions in the Tampa Bay Career Pathways Consortium.  Details may be obtained from the Career Specialist and/or School Counselor.
Career Information
Possible direct entry careers after high school: Production assistant, assistant camera operator, assistant editor
Possible careers after two years of postsecondary training:  Assistant producer/videographer, video assistant operator, sole proprietor of video services, video editor, technical director, CG operator
Possible careers after a four-year university degree:  Video producer, Video editor, camera operator, director, scriptwriter
Basic Skills Exit Requirements
TABE Math Level 9        TABE Language Level 9               TABE Reading Level 9
In order to be a program completer, some students must meet minimum math, language, and reading achievement level exit standards on the TABE, unless otherwise exempt, as established by the Florida Department of Education.  Additional information can be found on Page 5 of the MTC Catalog and/or obtained from the Office for Adult Technical Education.
Uniforms
Digital Cinema program shirts are included with the fees; shirt orders will be taken once class begins.  Shirts must be worn with casual business-style pants or skirts, typical of this trade.  Clothing will be in compliance with the Pasco County Schools dress code and will be strictly enforced.
Supplies
A kit is included with fees consisting of basic necessary supplies for this program.  A list of additional supplies, if necessary, will be discussed in detail during the first week of class.
Robert Mateja, Instructor
Bachelor of Fine Arts, New Jersey City University
10+ Years In-Field Experience
Building 3, Room 03-023
Kim Dunn, Career Specialist

727-774-1703
kdunn@pasco.k12.fl.us