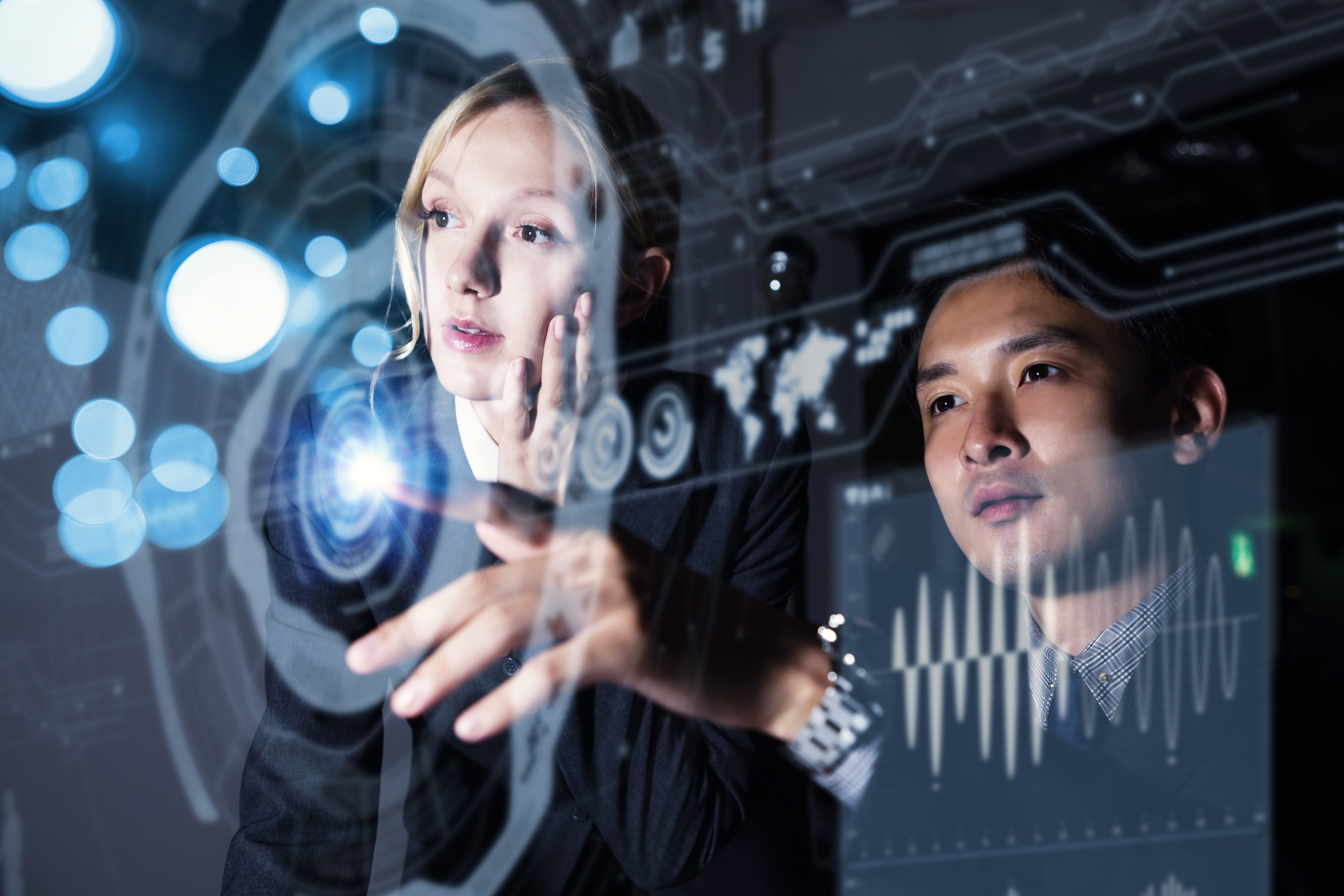 Program Description
This program teaches students the foundational skills necessary to excel in various areas of cybersecurity, including computer and network security, security vulnerabilities, attack mechanisms and techniques, and intrusion detection and prevention. Specialized courses focus on database security, planning and analysis, software, and web security.
Certification
CompTIA Security+
Career Information
Possible direct entry careers after high school:  Cybersecurity Support, Help Desk Technician
Possible careers after two years of post-secondary and/or on-the-job training:  Web Administrator, Data Security Technician, Computer Security Technician, Network Security Technician
Possible careers after a four-year university degree:  Information Security Analyst, Security Management Specialist, Computer and Information Systems Manager
Basic Skills Exit Requirements
TABE Math 10  TABE Language 9  TABE Reading 9
In order to be a program completer, some students must meet minimum math, language, and reading achievement level exit standards on the TABE, unless otherwise exempt, as established by the Florida Department of Education.  Additional information can be found on Page 5 of the MTC Catalog and/or obtained from the Office for Adult Technical Education.
Cybersecurity Gainful Employment Disclosure (Program Opens Fall 2018)

Barbara Michels, Instructor
Associates in Applied Science, Computer Forensics
ITT Technical Institute
10+ years in field experience
Building 5, Room 05-020
Kim Dunn, Career Specialist

727-774-1703
kdunn@pasco.k12.fl.us