Returning Students Enrollment Process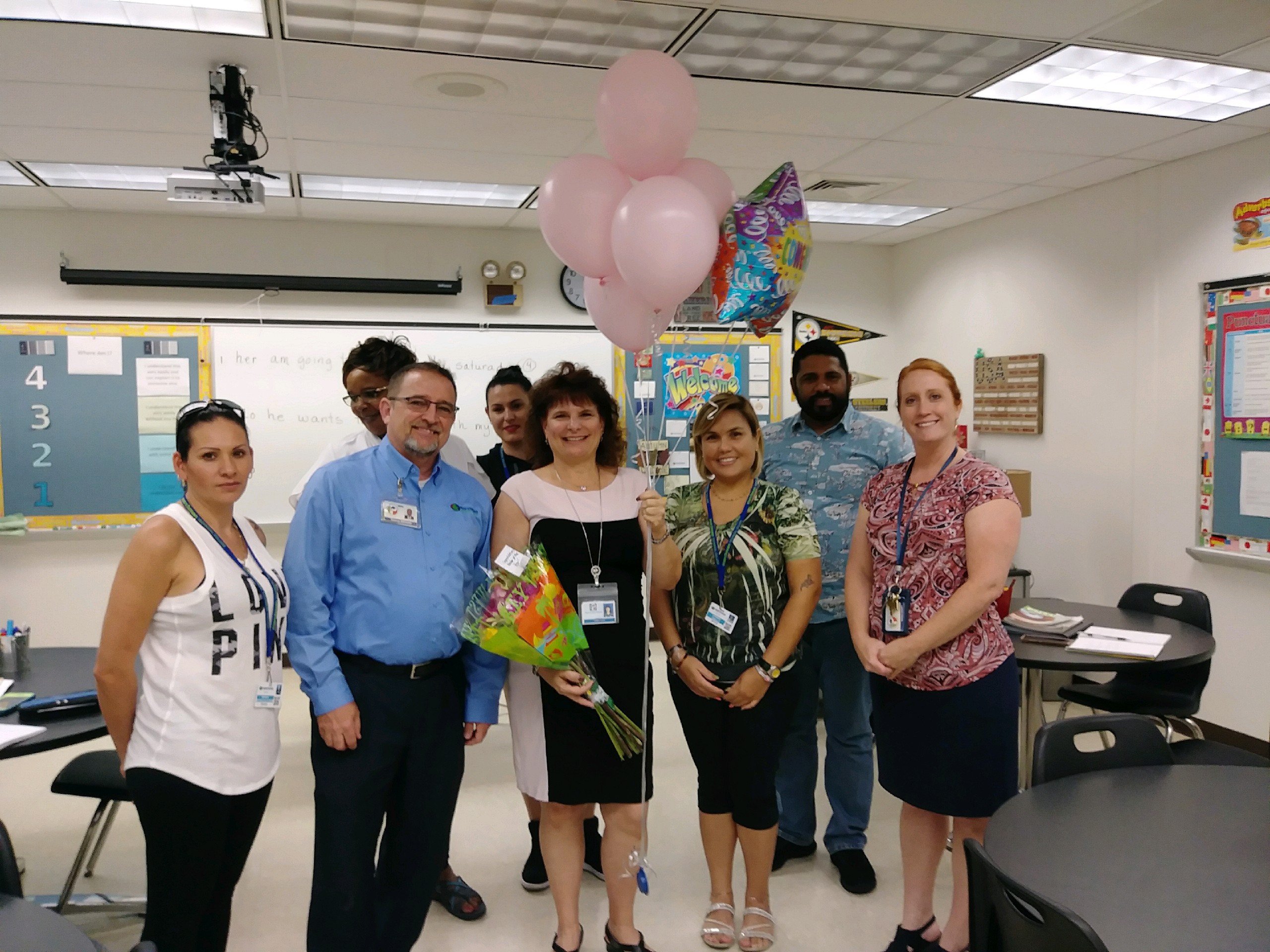 *We are no longer processing applications for the 2021 summer GED/ESOL Program. The fall application opens on July 1, 2021.
Welcome Back!
To re-enroll in Marchman Technical College's GED, ESOL or Adults with Disabilities programs you must submit another registration fee and application. NOTE: This application is for students who have completed at least one semester at Marchman Technical College and are re-enrolling.  If you are a new student looking to enroll in one of these programs for the first time, please complete our new student application. Click here for the application.
Rob Aguis, Director

raguis@pasco.k12.fl.us
Building 1, Administration
Alicia Leary, Assistant Director

aleary@pasco.k12.fl.us
Building 1, Administration
Thomas Brochu, Assistant Director 
tbrochu@pasco.k12.fl.us
Building 1, Administration