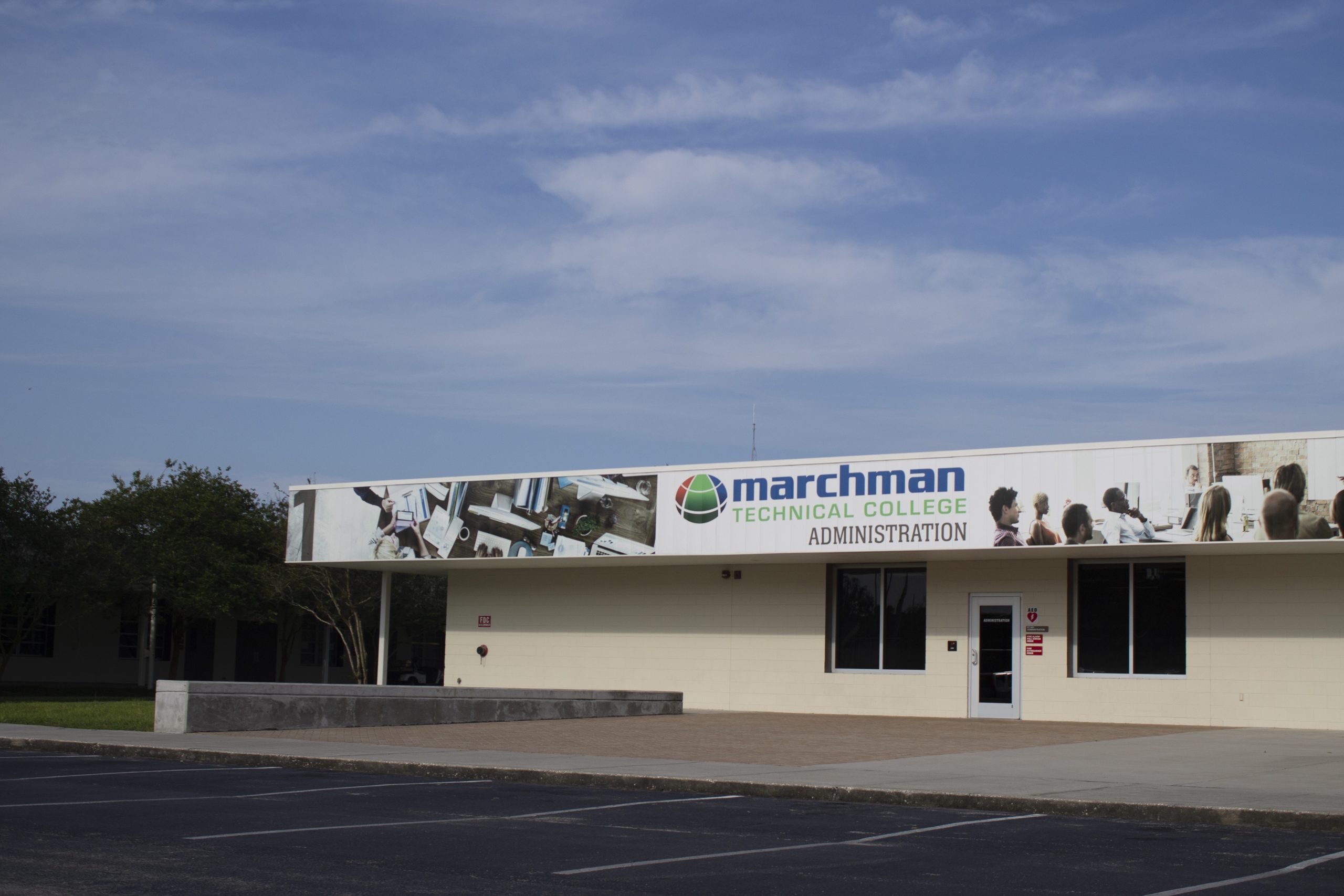 Establish Residency
If you are under 24, your parent will have to provide 2 of the documents listed below. For students over 24, you will have to provide 2 of the following documents: 
Note: Where applicable, issue date on documents must be more than a year old as of the start of class.  
FL Driver's License or FL ID Card
Florida Voter's Registration 
Florida Vehicle Registration (Plate Issued Date)
Proof of purchase of a permanent Florida home which is occupied as a primary residence by the claimant

warranty deed
proof from property appraiser website that states Homestead Exemption)

Student's transcripts from a Florida high school for multiple years (two (2) or more) showing student has received a standard Florida high school diploma or GED, earned within the last twelve (12) months.
Proof of permanent full-time employment in Florida for at least 30 hours per week documenting that the claimant has been employed for the past twelve (12) consecutive months.

The Letter must be:

On company letterhead
Signed by employer
Stating the dates of employment
Average number of hours worked per week
The contact name and phone number required
If the above documents do not work, please click here for other residency options available to you.
Note: If you are currently an out-of-state student of Fred K. Marchman Technical College and want to become an in-state student, you will need to provide three (3) documents instead of two (2).
If you do not have any of the above documentation, please contact our Admissions Office at 727-774-1700.
We cannot accept:
Bank Statements
Birth Certificate
Cable and Cell Phone Bills
Concealed Weapon/Gun Permit
Hand-written self-declaration of domicile in the State of Florida
Hunting/fishing License
Insurance Cards (Health or Auto)
Invalid/Expired Documentation
Library Cards
Passport
Resident Alien Card
Shopping club or rental cards
Social Security Card
Tax Returns
Visa
For more information on what the State requires for in-state residency click here.
Kim Dunn, Admissions Advisor / Career Specialist
813-492-4255
kdunn@pasco.k12.fl.us
Nicole Graziano, School Counselor
727-774-1718
ngrazian@pasco.k12.fl.us