Career Certificate Programs Orientation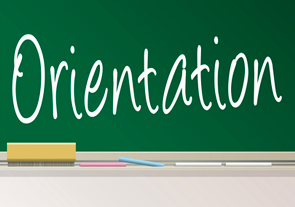 Welcome to Fred K. Marchman Technical College!
New Adult Student Orientation 
Adult students who are starting classes for the first time must attend an orientation session.  Orientation is scheduled for January 9, 2023 at 8am, 11am or 2pm. Click here to register.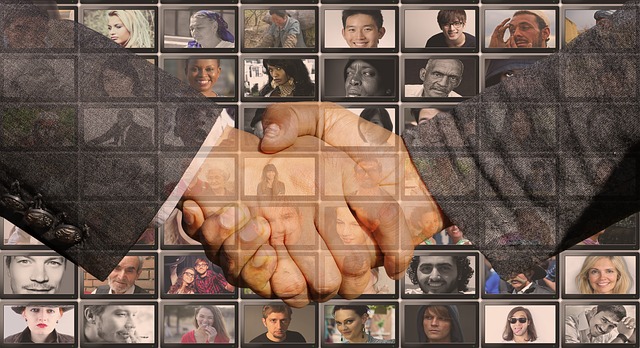 Who do I contact if I have questions about orientation?
Kim Dunn, Admissions Advisor
727-774-1703