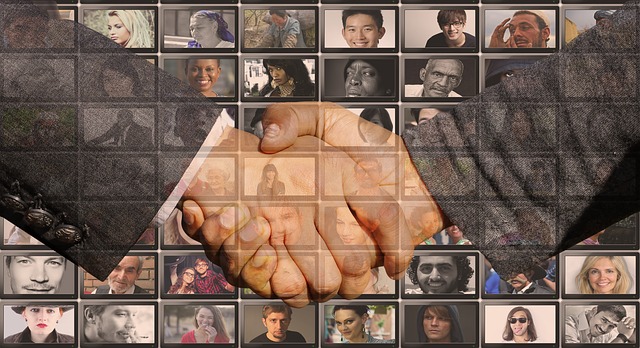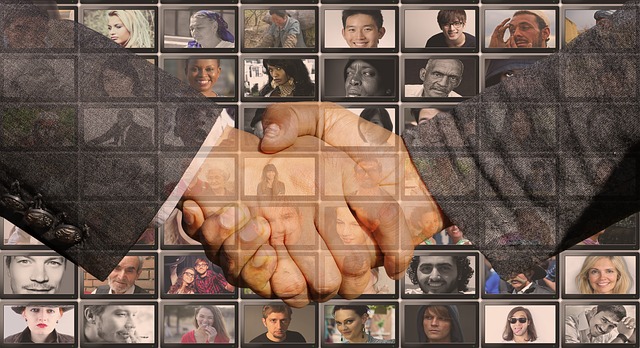 We welcome the community onto our campus. We have services that are open to the public and we encourage you to come take advantage of what we have to offer.
Salon Renew:
At Fred K. Marchman Technical College we welcome our community onto our campus for a number of activities. In fact, did you know that our Cosmetology students run a salon on campus? Salon Renew is open to the public. We take walk-ins and appointments for services including hair cuts and color and nails and pedicures. Click here for more information and to see our pricing menu.
Dining Hall:
In addition to Salon Renew, community members can also reserve our dinning hall for private events. We can help you with catering, planning, set up or clean up. Whatever you need, we can help make your event a success. Simply give us a call and we can provide you with more details. 727-774-1700.
Job Placement:
If your a local business looking to hire talented men or women, we can help. At MTC we have a career and placement center that can help you fill a current job opening, an OJT position or an internship. Reach out to Stacie Reinhart at 727-774-1700 to see how we can help.
Rob Aguis, Director
raguis@pasco.k12.fl.us
Building 1, Administration
Alicia Leary, Assistant Director 
aleary@pasco.k12.fl.us
Building 1, Administration
Thomas Brochu, Assistant Director
tbrochu@pasco.k12.fl.us
Building 1, Administration