Independent Electrical Contractors, Inc. (IEC)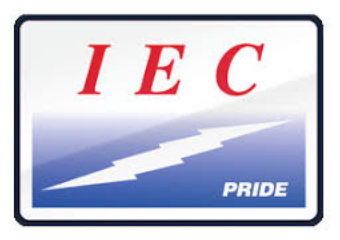 Program Description
Enroll in an IEC apprentice training program and earn while you learn!  The IEC Apprenticeship Program combines the on-the-job training and formal related technical instruction you need to prepare you for this high-demand field.
A West Coast Chapter of the Independent Electrical Contractors Apprenticeship Program is located at Marchman Technical College.  Classes are held Monday-Thursday, 6-9pm.  Monday/Wednesday classes are for Year 3 students and Tuesday/Thursday classes are for Year 1 and 2 students.
Certifications Available
The IEC Apprenticeship Program prepares students for the Journeyman License.
Admission Requirements and Application Process
 Your employer must be a member of the IEC.  Your employer will register you for the IEC Apprenticeship Program.  (High Diploma or GED required, at least 18 years old, must meet physical requirements of the industry)
Submit your High School Diploma or GED transcript to the IEC.
Once registered into the IEC Apprenticeship Program, complete the online application.
During the first week of class, you will complete the FERPA form and get your I.D. badge.
Robert Jacob, IEC Training Director
727-499-0727
rjacob@iecfwcc.org
4400 140th Ave. North, Suite 170
Clearwater, FL 33762