High School Diploma Options Counseling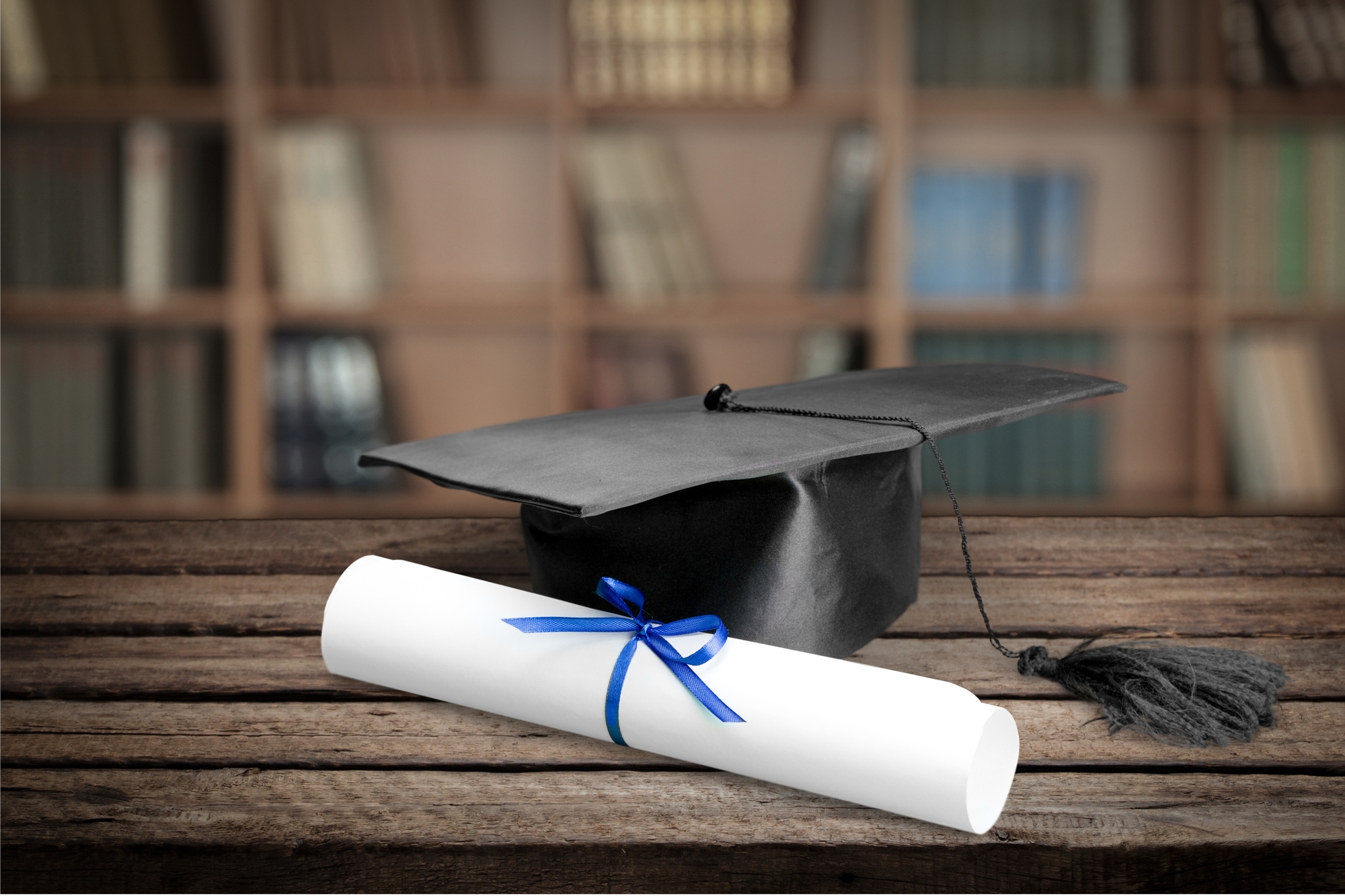 Students who are interested in earning a high school diploma can contact the School Counselor to schedule an appointment to discuss their educational program options such as Adult High School, 24/7, GED® or Underage GED.
Adult High School Program
This program offers an alternative for students who wish to complete a standard high school diploma (not GED).  Each student follows an online, self-paced program.  Credit is awarded upon successful completion of course requirements and a final assessment for each course.  Voluntary monthly meetings are held where students can meet with their teachers to discuss their progress or any challenges they may face.
Students entering the program after their original graduation year must meet the requirements of the current senior class.  The Certified School Counselor evaluates the high school transcripts and outlines the course of study.  Upon successful completion of all graduation requirements, the student receives a diploma issued through Pasco County Adult High School.
GED Program
GED® traditionally stands for General Educational Development Test which is a series of tests that will indicate a high school level of education. GED® preparation classes are offered at FKMTC both classroom and online formats. Students who pass all four tests (Science, Math, Language Arts and Social Studies) will be awarded the State of Florida High School Diploma.  Students who are 16 or 17 years old may be eligible for the Underage GED program.  For more information, please visit our GED page.
Nicole Graziano
Certified School Counselor
Building 1, Room 01-028
(727) 860-7056
ngrazian@pasco.k12.fl.us
Kim Dunn
Admissions Advisor / Career Specialist
Building 1, Room 01-004
(727) 774-1703
kdunn@pasco.k12.fl.us
Jen Warren
Graduation Enhancement Coach
Building 01, Room 01-019
(727) 774-1816
jcurting@pasco.k12.fl.us
Marlene Weinert
Accessibility Services Coordinator
Building 01, 01-040
(727) 774-1731
mweinert@pasco.k12.fl.us
Stacie Reinhart
CTE Placement Coordinator
Building 01, 01-040
(727) 774-1710
sreinhar@pasco.k12.fl.us
Rob Aguis, Director
raguis@pasco.k12.fl.us
Building 1, Administration
Alicia Leary, Assistant Director
aleary@pasco.k12.fl.us
Building 1, Administration
Thomas Brochu, Assistant Director
tbrochu@pasco.k12.fl.us
Building 1, Administration