WHAT'S HAPPENING ON CAMPUS
Click here to access the Career Pathways Program Locator provided by the Tampa Bay Career Pathways Consortium.  This could help you locate career certificate programs in our region.  Marchman Technical College provides 14 career certificate programs.  Contact us at...
read more
Check out this article from the Suncoast News about the transformation of Ridgewood High School.
read more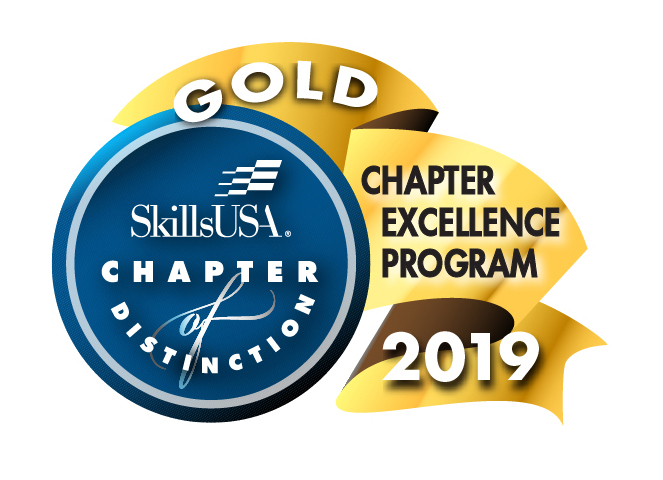 Policy of Non Discrimination
Pasco County Schools does not discriminate on the basis of race, color, sex/gender, religion, national origin, marital status, disability, age or genetic information in its educational programs, services or activities, or in its hiring and employment practices. The District also provides equal access to its facilities to the Boy Scouts and other patriotic youth groups, as required by the Boys Scouts of America Equal Access Act.  Questions, complaints, or requests for additional information regarding discrimination or harassment may be sent to:
Sandra May, Equity Manager/Title IX Coordinator
7227 Land O' Lakes Blvd.
Land O' Lakes, FL 34638
813-794-2679
813-794-2119 FAX
smay@pasco.k12.fl.us