GED Admissions Information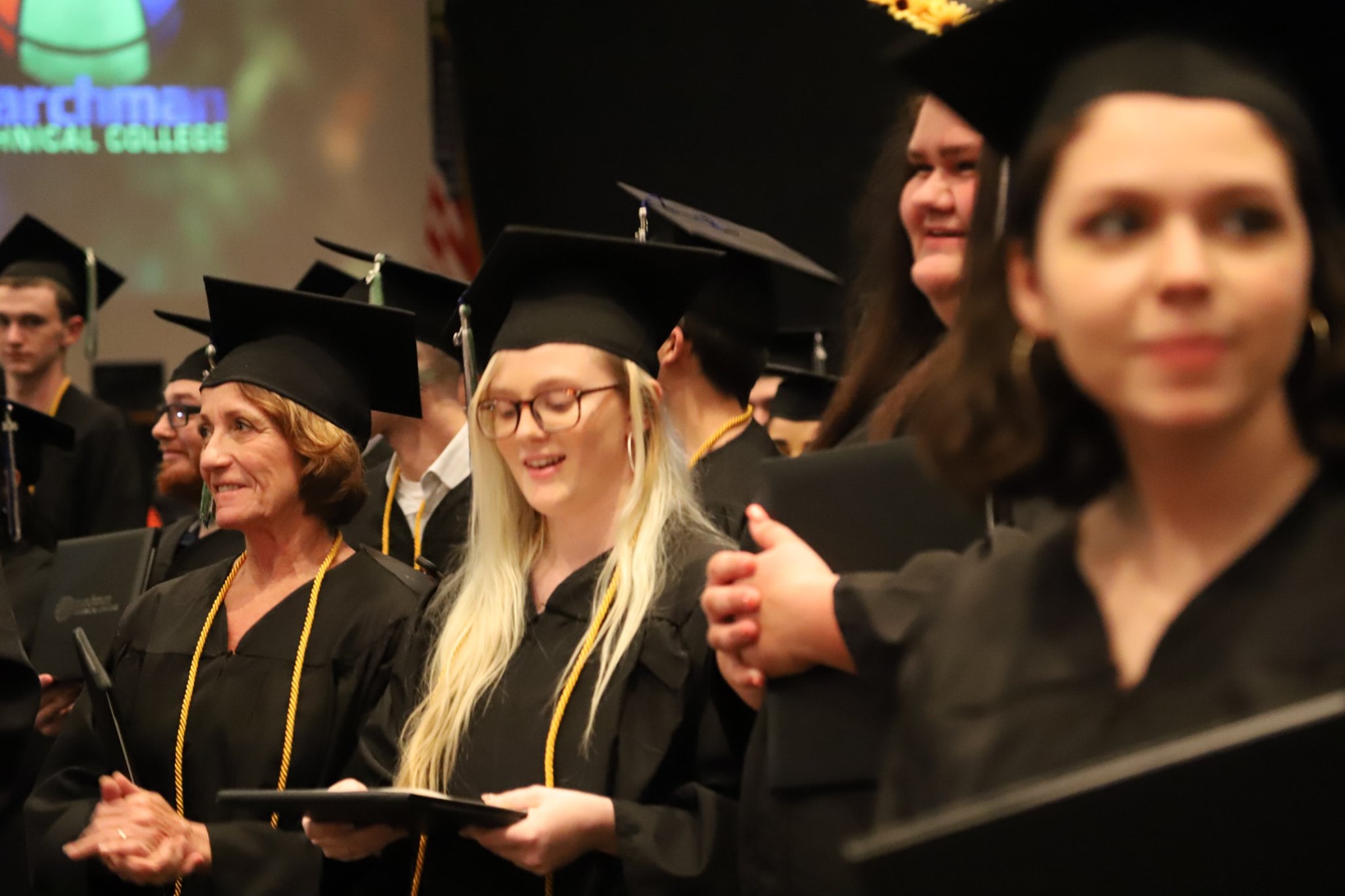 *We are no longer processing applications for the 2021 summer GED/ESOL Program. The fall application opens on July 1, 2021.
Requirements
At least 16 years of age
Formally withdrawn from regular high school program
Enrollment Process
Step 1:
Watch our virtual GED Workshop.   (NOTE: Returning students who have attended a previous workshop are not required to attend an additional session.)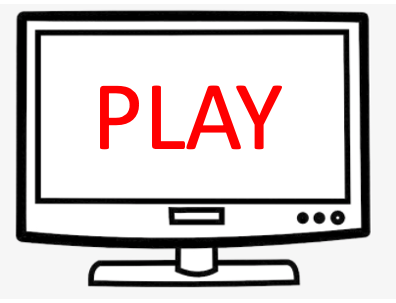 Step 2:
Register for the Test of Adult Basic Education (TABE).   Testing is held in the MTC Assessment Center located in Building 3.  Students should not schedule the TABE until they have watched our virtual workshop.  All testers must check in at the front office and get a visitors badge prior to reporting to the Assessment Center. You will not be allowed on campus or be allowed to test without a mask.  Masks must be worn while on campus and during your test. 
Step 3:
Complete the GED Application which includes a $30 application fee (plus a $1.20 processing fee).  Registration fees are non-refundable.
For any questions regarding the enrollment process, please contact:  Andrew Turner (727) 774-1700 aturner@pasco.k12.fl.us
Important Dates
Fred K. Marchman Technical College follows the Pasco County Schools calendar. 
Patti Jean Accaria, Language Arts
paccaria@pasco.k12.fl.us
Building 5, Room 05-018
Michael Butler, Math
mrbutler@pasco.k12.fl.us
Building 5, Room 05-016
Cynthia Carson, Language Arts, Science & Social Studies
ccarson@pasco.k12.fl.us
Building 5, Room 05-015
Thomas Moschner, Math
tmoschne@pasco.k12.fl.us
Building 5, Room 05-014
Lori Steele,  Underage Completion Program and ESOL Academics
lsteele@pasco.k12.fl.us
Building 5, Room 05-017
Andrew Turner, Language Arts
aturner@pasco.k12.fl.us
Building 5, Room 05-015