GED Admissions Information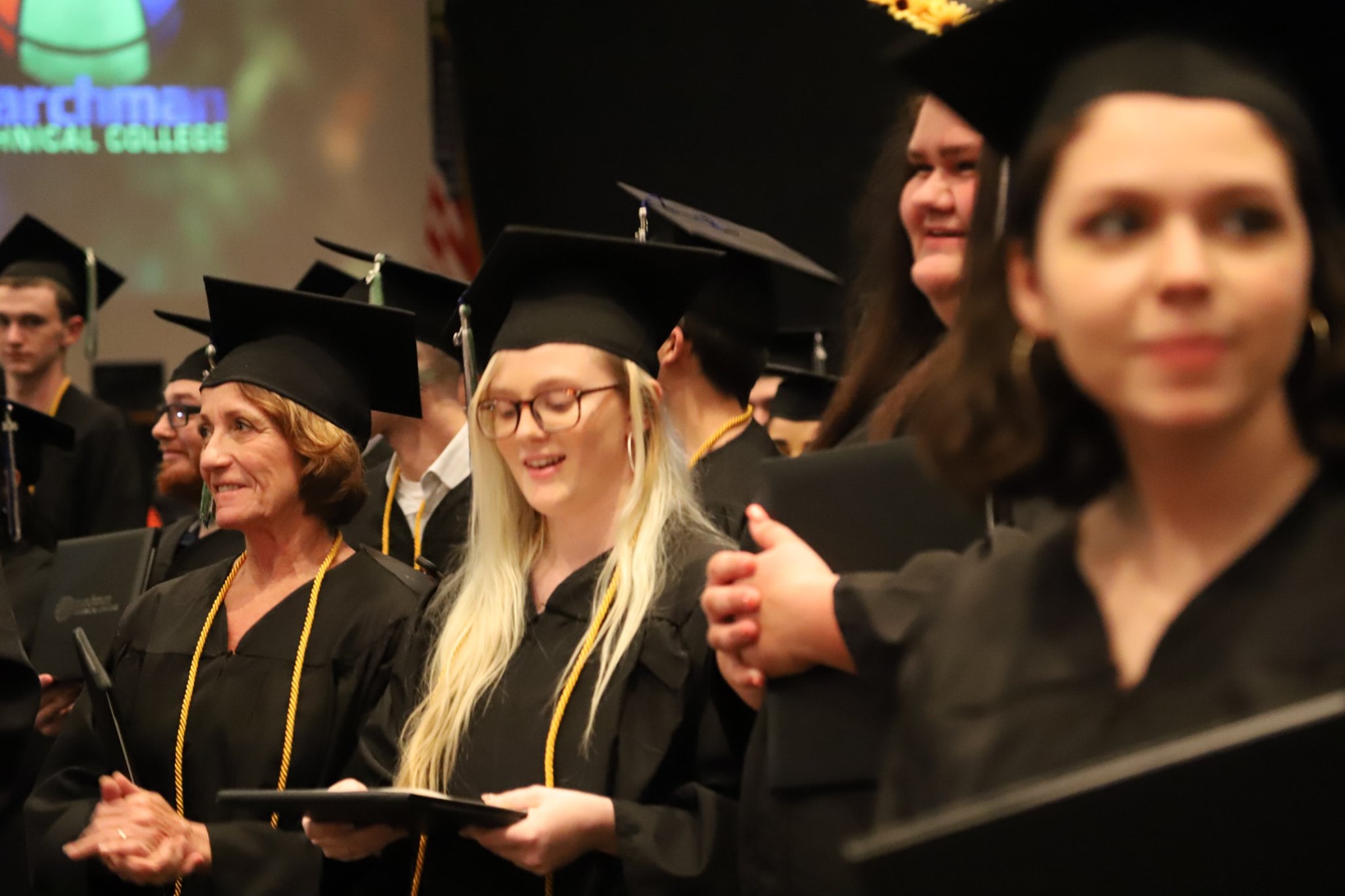 Requirements
At least 16 years of age
Formally withdrawn from regular high school program
Enrollment Process
1.  Schedule and attend a mandatory GED Workshop. Workshops are held every Monday at 11:00 am and Tuesday at 6:00 pm and are approximately 1 hour.  Check the calendar on the homepage for summer dates and times.  Location: Building 1, Administrative Office  (NOTE: Returning students who have attended a previous workshop are not required to attend an additional session.)
2.  Complete the GED Application.
3.  Register for the Test of Adult Basic Education (TABE).   Testing is held in the MTC Assessment Center located in Building 3.  Students should not schedule the TABE until they have attended the workshop.  Effective July 1, 2019, there will be a $12.50 non-refundable, non-transferable scheduling and processing fee for the TABE test.  This means that if you miss or cancel your appointment, you will be responsible for another non-refundable, non-transferable $12.50 fee.
4.  Submit TABE scores and fee payment of $30 per semester to the Administrative Office in Building 1. Students will receive a school ID badge and notice of first day of class.
For any questions regarding the enrollment process, please contact:  Andrew Turner (727) 774-1700 aturner@pasco.k12.fl.us
NON-REFUNDABLE TUITION is $30. You may pay with cash, personal check (with printed address and phone number), money order or credit card.  Please note there is a 3% convenience fee to pay by credit card.
Important Dates
June 2020:  Abbreviated GED session (exact dates TBD)
August 10, 2020:  First Day of Fall Semester
January 6, 2021:  First Day of Spring Semester
May 25, 2021:  Last Day of 2020 / 2021 School Year
Cynthia Carson, Language Arts, Science & Social Studies
ccarson@pasco.k12.fl.us
Building 5, Room 05-015
Michael Butler, Math
mrbutler@pasco.k12.fl.us
Building 5, Room 05-016
Patti Jean Accaria, Language Arts
paccaria@pasco.k12.fl.us
Building 5, Room 05-018
Thomas Moschner, Math
tmoschne@pasco.k12.fl.us
Building 5, Room 05-014
Lori Steele,  Underage Completion Program and ESOL Academics
lsteele@pasco.k12.fl.us
Building 5, Room 05-017
Andrew Turner, Language Arts
aturner@pasco.k12.fl.us
Building 5, Room 05-015