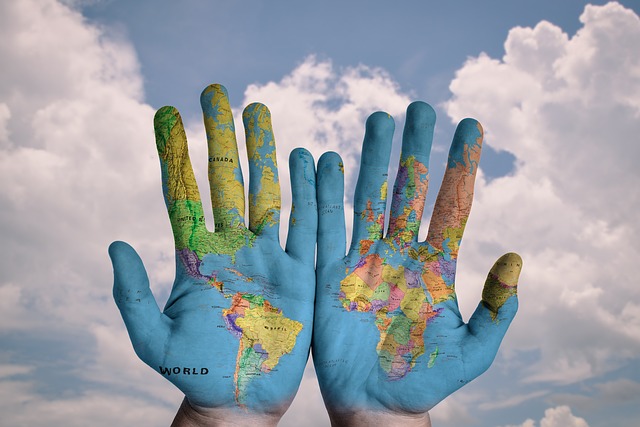 The ESOL application is closed for the 2022-2023 school year and will re-open on June 12th for the 2023-2024 school year.
Please call 727-774-1700 for more information. 
Overview of ESOL Program:
Our ESOL program is focused on basic interpersonal communication skills (BICS) for adults.  Students with proficiency levels from basic to advanced can be accommodated in our classes.  Our curriculum is based on reading, writing, listening, and speaking skills with an emphasis on grammar and interpersonal communication. This program is for students 18 and older.  
Enrollment Process
Step 1:
If you are 18 or older, complete the ESOL Enrollment Application which includes making your $30 application fee (plus $1.20 processing fee).  This fee is non-refundable.  It is best if you complete this application on a desktop or laptop and not a cell phone or mobile device.
Step 2:
New Students Only: Click here to schedule the CASAS test.  For information about the CASAS Test, click here. This test is a requirement prior to attending ESOL classes.  It allows us to see what level the student is at (Beginner, Intermediate or Advanced). The test will take approximately 2 hours. 
Step 3:
Bring your CASAS test results to our Administration Office, Building 1, Monday through Friday to finalize your registration*.
Step 4:
Students will be contacted regarding your start date and schedule in the appropriate level courses based on their CASAS scores.
*Note: We do our best to accommodate your schedule request based on seat availability; however, it is not guaranteed.
NON-REFUNDABLE TUITION is $30. Please note there is a convenience fee to pay by credit card.
Class Schedule
As an ESOL student at Marchman Technical College you will choose one of the class schedule times shown below. 
8:20AM – 10:55AM Monday-Friday
11:25AM – 2:00PM Monday-Friday
5:00PM – 7:35PM Tuesday & Thursday
Erin Howe, Instructor
Building 5, Room 05-005
Hollie Niccolls, Evening Instructor
Building 5, Room 05-005