Adult General Education / Adults With Disabilities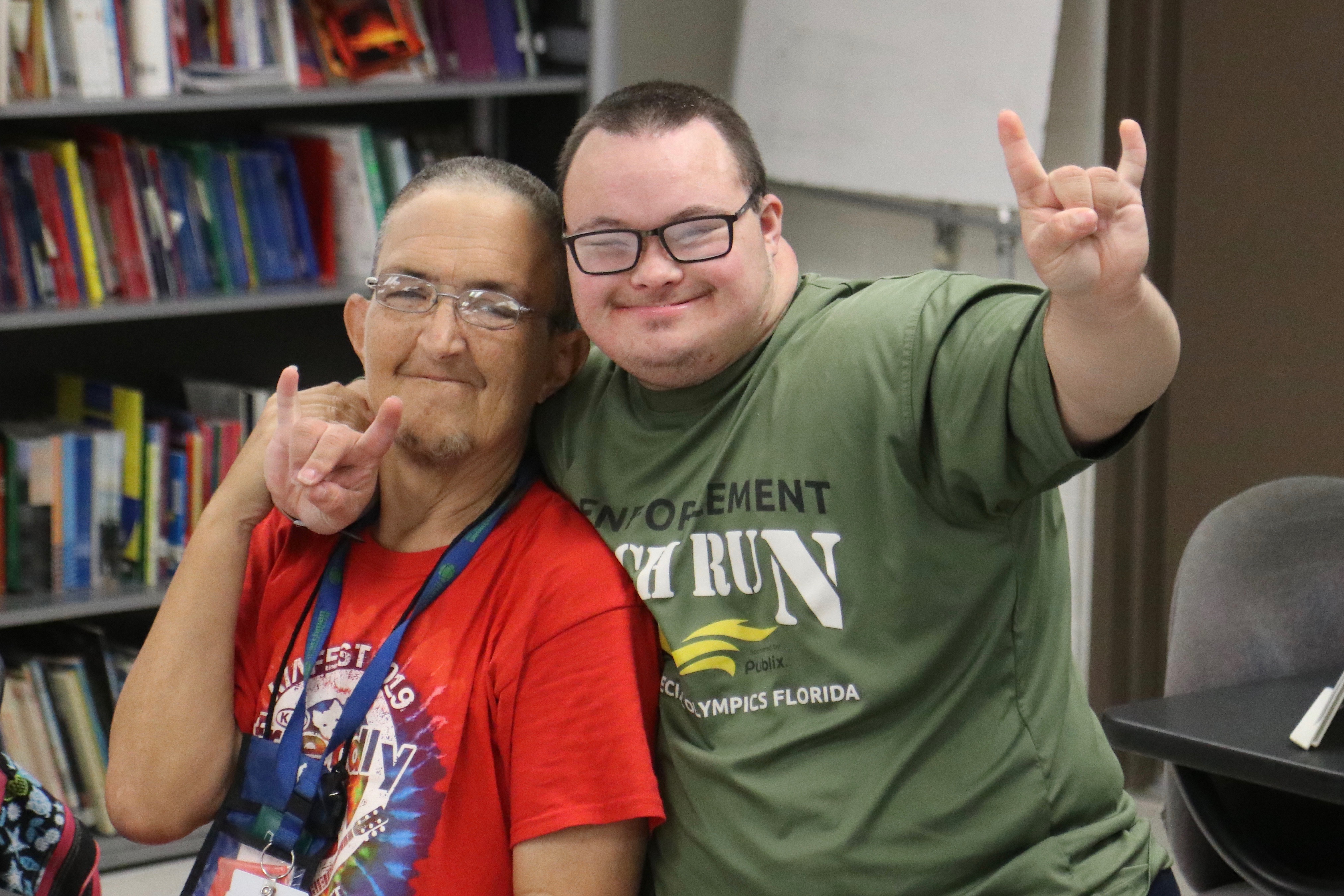 Overview of AGE / AWD Program:
The Adult General Education for Adults with Disabilities program provides specialized adult general education as well as vocational and work related skills.  Instruction in literacy, work related skills, and life skills are provided to enable the students to participate in work and community activities.  The program includes selected competencies for one or more of the adult general education, vocational, and exceptional student education program areas. Student performance standards are designed to meet the individual needs with a wide range of functioning abilities.  NON-REFUNDABLE TUITION is $30. Please note there is a 3% convenience fee to pay by credit card.
Kimberly Taylor, Adult General Education / Adults with Disabilities Teacher
kataylor@pasco.k12.fl.us
Building 7, Room 07-016