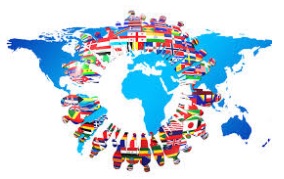 Summer Session Dates: 
Week of June 19-22
Week of 26-29
Week of July 3-6 (no school July 4)
Week of July 10-13
*Registration for summer classes opens May 1.

Overview of ESOL Program:
Marchman Technical College offers ESOL classes Monday-Friday.  The last day to register for Spring 2017 classes is April 27, 12pm.

Day Classes

Session 1 8-10:30am
Session 2 11am-1pm

Evening Classes

Tuesday and Thursday 5-8pm
Apply for ESOL classes!

Instructors:
Erin Howe- ehowe@pasco.k12.fl.us
Renee Tyner- rtyner@pasco.k12.fl.us
Mary Emerson- memerson@pasco.k12.fl.us