ESOL Information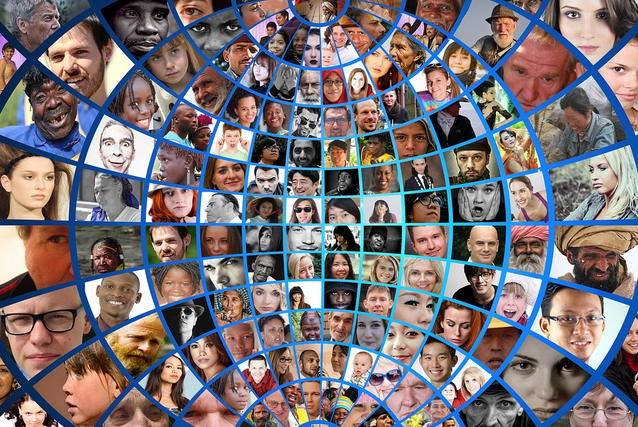 Overview of ESOL Program:
Our Marchman ESOL program is focused on basic interpersonal communication skills (BICS).  Students with proficiency levels from basic to advanced can be accommodated in our classes.  Our curriculum is based on reading, writing, listening, and speaking skills with an emphasis on grammar and interpersonal communication.
Marchman Technical College offers ESOL classes Monday-Friday.
Monday through Friday ESOL Beginning 7:50am – 10:25am &  ESOL Beginning 11:10am – 1:45pm
Monday through Friday ESOL Intermediate to Advanced 7:50am – 10:25am  & ESOL Intermediate to Advanced 11:10am- 1:45am
ESOL Evening Class Tuesday and Thursday 5:00pm- 8:00pm
Important Links
Program Instructors
Erin Howe, Instructor
ehowe@pasco.k12.fl.us
Building 5, Room 05-002
Renee Tyner, Instructor 
rtyner@pasco.k12.fl.us
Building 5, Room 05-004
Mary Emerson, Instructor (Evening) 
memerson@pasco.k12.fl.us
Building 5, Room 05-002
Important Dates and Deadlines
April 26, 2018:  Deadline to register and pay for access to spring semester classes
April 30, 2018:  Registration opens for summer classes
June 13, 2018:  Deadline to register for summer classes
June 18, 2018:  First day of summer classes (last day on July 26)
July 2, 2018:  Registration opens for Fall Semester
August 13, 2018:  First day of Fall Semester